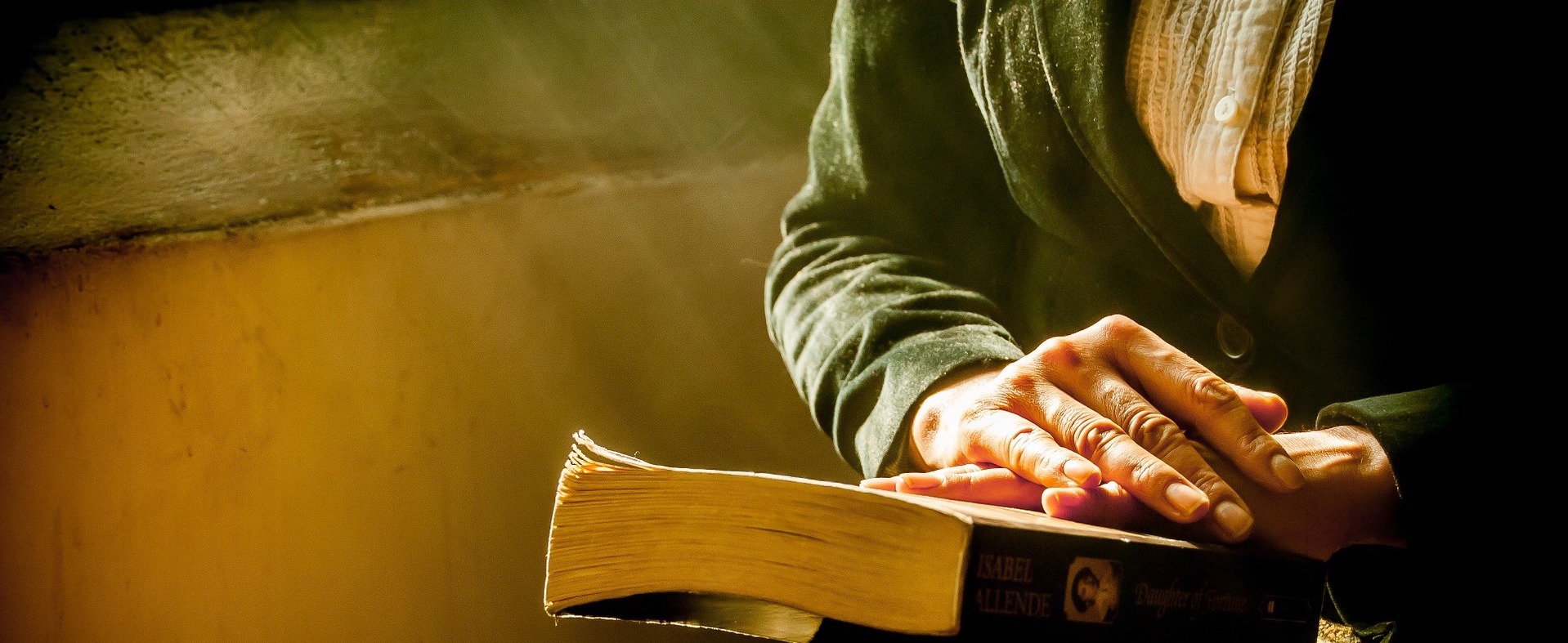 Cúirt New Writing Prize 2018
Cúirt is delighted to announce the winners of the 2018 Cúirt New Writing Prize
Congratulations to Eoin Hegarty and Eimear O'Callaghan, winners of the 2018 Cúírt New Writing Prize in the poetry and short story categories respectively. The winner in the youth strand is Hannah Riordan.
Sponsored by Tigh Neachtain and in memory of Lena McGuire, the New Writing Prize is a poetry and short story competition which encourages entries from writers all over the world. Poetry submissions are required to consist of three poems under 50 lines each and short story entries are limited to 2,000 words.
Thank you to everyone who entered and a very special thank you to our judges Lisa Coen, co-founder of Tramp Press, who judged the short stories category and poet Jane Clarke who judged the poetry category.
Prizes 
The winners in the poetry and short story categories each receive a €500 cash prize and the opportunity to read at the Cúirt/Over the Edge New Writing Showcase as part of Cúirt on Wednesday April 25. Full details here.
The winner of the youth strand receives a €100 cash prize and the chance to read at the Cúirt Labs.
Laura Caffrey
Michael Dooley
Conor Doonan
Frank Farrelly
Lorraine McArdle
Audrey Molloy
Jessamine O'Connor
Jorge Leiva Ardana
Paul Bond
Greg MacDonald
Lauren Mackenzie
Niall McArdle
Valerie O'Riordan
Graham Rushe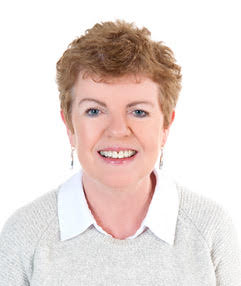 Eimear O'Callaghan | Winner Short Story Category
Belfast-born Eimear O'Callaghan is the author of Belfast Days: A 1972 Teenage Diary (Merrion Press, 2014). She is a former BBC and RTE journalist and began writing fiction eighteen months ago. In 2017, she won the inaugural Words by Water, Kinsale Literary Festival short story competition. She lives in Portstewart, County Derry.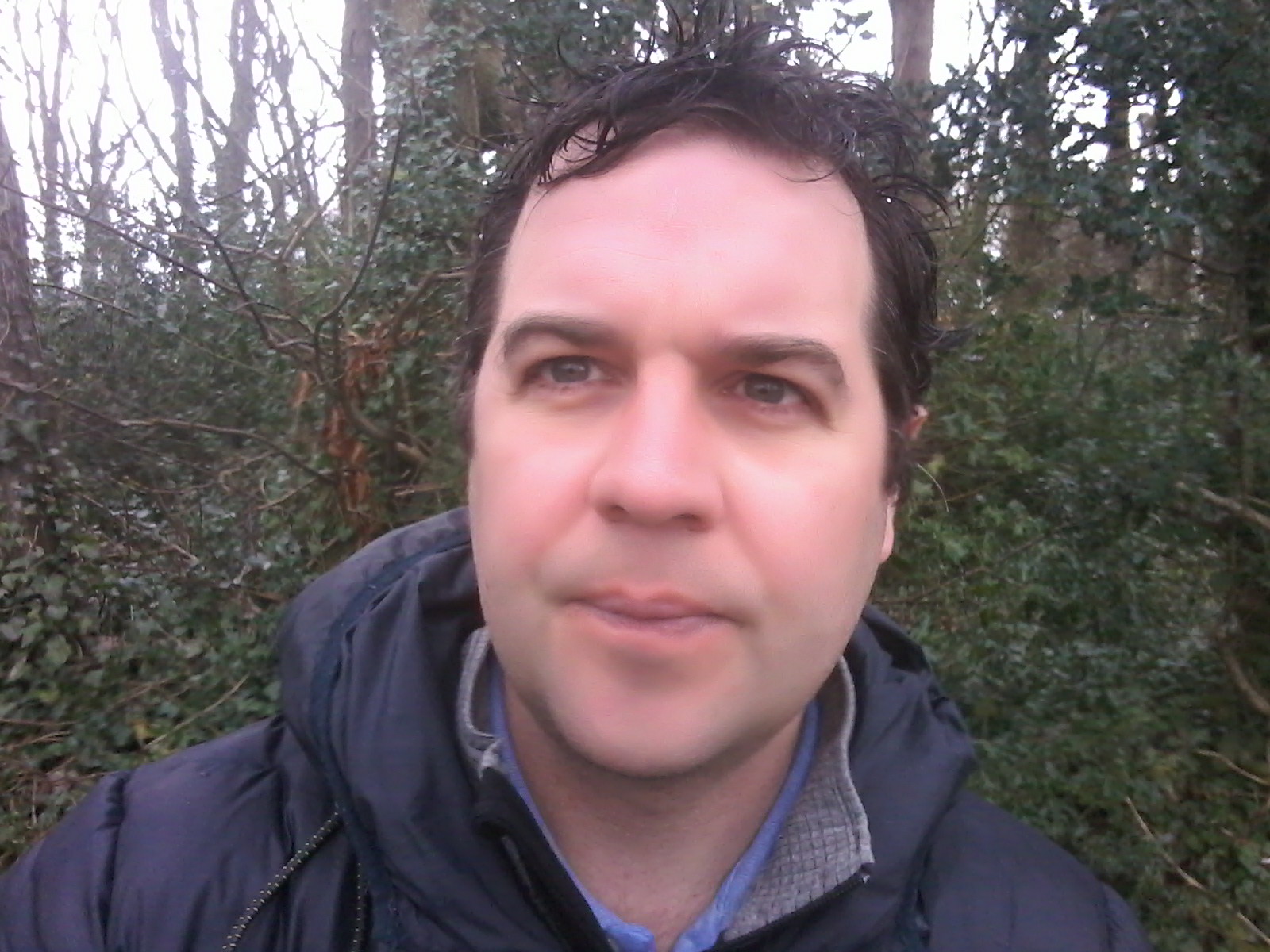 Eoin Hegarty | Winner Poetry Category
Eoin Hegarty is a primary school teacher in Rush, North Co. Dublin. He is a member of the Hibernian Writers' Group and has been living in Skerries since his return from Zambia in 2015. Last year he came 2nd in the Robert Monteith Poetry Competition and was placed 3rd in the Rush Poetry Competition and Anthology. More recently he was runner up in the Gregory O'Donoghue Competition 2018.