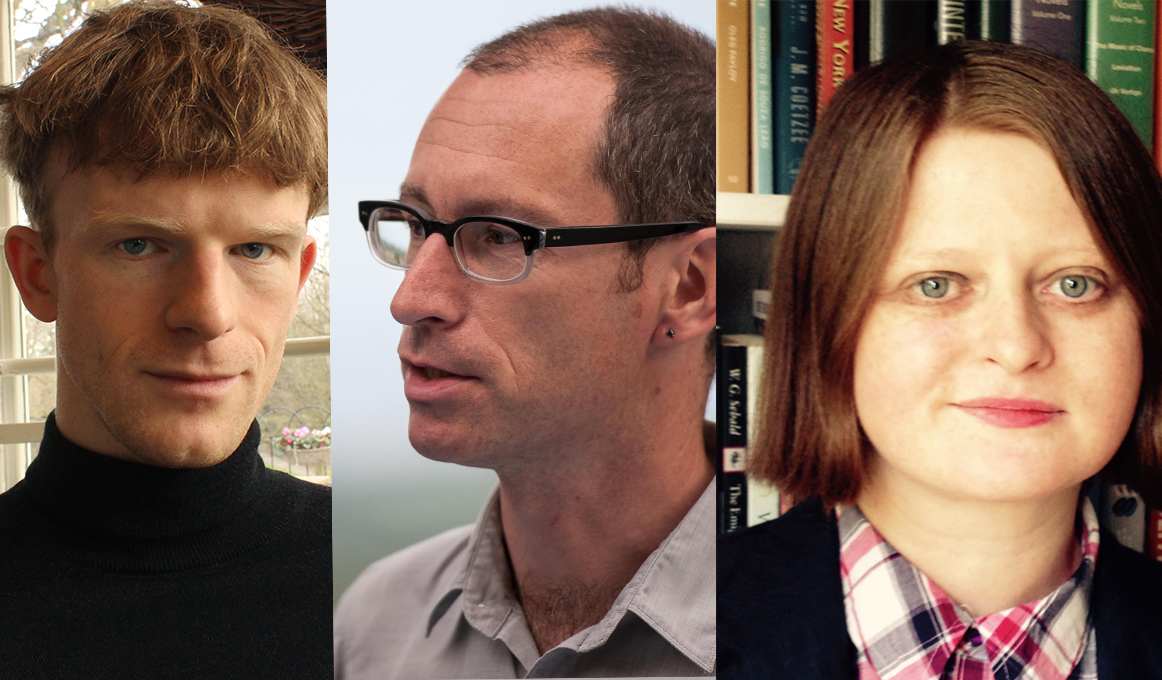 Adventures in Ideas: The Essay Now
Friday, April 27, 2018 @ 6:00 pm
|
€10
NON-FICTION
Kevin Breathnach is a writer from Dublin. His essays have appeared in the Dublin Review, The White Review, Granta (online), gorse, The New Inquiry, The Tangerine and elsewhere. His first book – a sequence of critical essays and personal essays about internalized homophobia, misogyny and racism – is forthcoming in January 2019.
Brian Dillon was born in Dublin in 1969. His books include Essayism, The Great Explosion, Sanctuary, Tormented Hope: Nine Hypochondriac Lives and In the Dark Room, which won the Irish Book Award for non-fiction. His writing has appeared in The Guardian, The New York Times, London Review of Books and The Times Literary Supplement. He is UK editor of Cabinet magazine, and teaches at the Royal College of Art, London.
Susan Tomaselli is founder and editor of Gorse journal, and editor at Gorse Editions. She is former co-editor of 3:AM Magazine and editor at 3:AM Press. Her essays have been published in The Guardian, The Irish Times, The Stinging Fly and elsewhere. Her introduction for a new edition of Mervyn Wall's Leaves For the Burning will be published by Swan River Press later this year. She is currently working on a novel in essays.
This event will be chaired by Dr. Rebecca Barr, Director of the MA in Literature & Publishing at NUI Galway.
Tickets: €10 / €8 concession