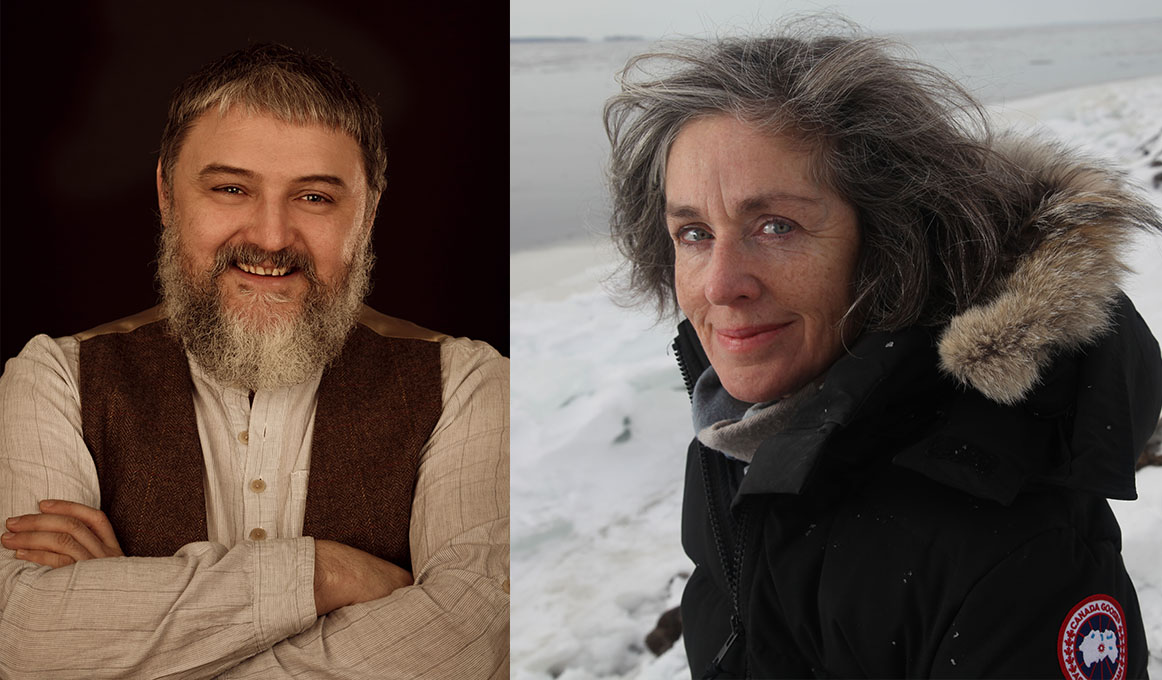 Novel Approaches to History: Billy O'Callaghan & Kathleen Winter
Friday, April 27 @ 4:00 pm
|
€10
FICTION
This event will include readings and Q&As with authors  Billy O'Callaghan and Kathleen Winter. Their writings integrate historical elements in novel ways; for example Winter was inspired by General James Wolfe's letters to his mother which she researched in Toronto and O'Callaghan weaves in pre-Famine history into a contemporary ghost story.
Billy O'Callaghan, from Cork, has written three short story collections: In Exile, In Too Deep, and The Things We Lose, the Things We Leave Behind (awarded the 2013 Bord Gáis Energy Irish Book Award for the short story); and a novel, The Dead House which fuses contemporary and pre-Famine history in a compelling modern ghost story. My Coney Island Baby will be published by Jonathan Cape in February 2019.
Kathleen Winter is the internationally renowned Canadian author of the novel Annabel, the memoir Boundless and story collections boYs and The Freedom in American Songs. Her novel Lost in September, based on letters of General James Wolfe to his mother, was short-listed for the 2017 Governor General's Award.
"Winter's Lost in September is evocative, humane and totally original."
THE GLOBE AND MAIL
Chaired by Desmond Lally, Chairman of Clifden Arts Festival and a PhD candidate in Irish Theatre History at NUI Galway. 
Tickets: €10 / €8 concession