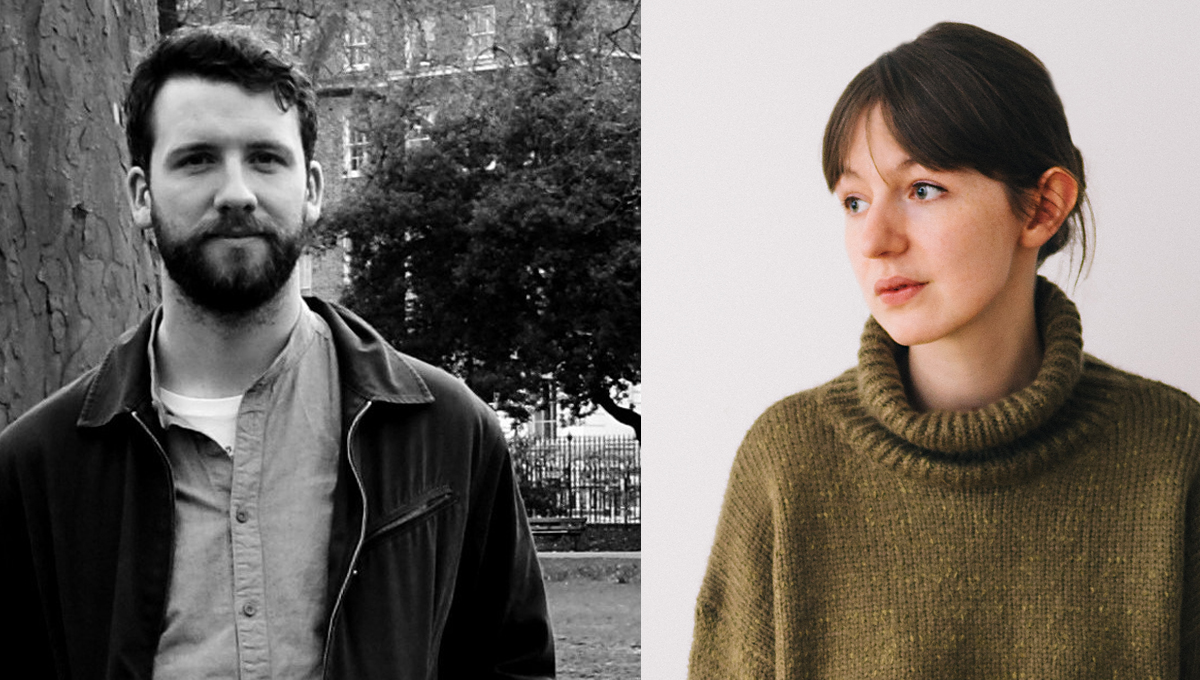 Danny Denton & Sally Rooney
Thursday, April 26, 2018 @ 4:00 pm
|
€10
FICTION
Sally Rooney is the author of Conversations with Friends, which recently received a hat trick of literary prize nominations. Sally will read together with author Danny Denton, whose debut novel, The Earlie King & The Kid in Yellow has been garnering considerable praise from critics at home and abroad.
Chaired by Alan McMonagle whose first novel Ithaca was nominated for the Desmond Elliott Prize for first novels and an Irish Book Award.
---
Danny Denton is from Cork and is currently the writer-in-residence for Cork County Library. The Earlie King & The Kid in Yellow is his first novel.
"This is a blast, this book. It's a gangster ballad, a love story, a dystopian vision of a ooded Ireland stalked by Mister Violence. It's full of extraordinary poetry, myth and dark hearted theatre." MAX PORTER
Sally Rooney's work has appeared in The New Yorker, Granta, The White Review, The Dublin Review and other publications. In 2017 she won The Sunday Times PFD Young Writer of the Year award and was shortlisted for The Sunday Times EFG Short Story Award for Mr Salary.
Sally Rooney's second novel Normal People will be published by Faber & Faber this September, just 18 months after her highly acclaimed debut, Conversations with Friends.
"Truman Capote (with his sharpest scalpel) reborn, with more than a dash of the high intelligence of Elizabeth Bowen." SEBASTIAN BARRY, THE GUARDIAN
Tickets: €10 / €8 concession

Fragmented Shore, an exhbition curated by members of Engage Art Studios has been created in response to an excerpt from The Earlie King & The Kid in Yellow (Granta, 2018) by author Danny Denton. The exhibition will officially open on the evening of April 26th, when Engage Art Studios members will join the author to discuss their reaction to his work. It will be on display till Saturday 28th  in Galway's Just Art It. See full details about the exhbition here.