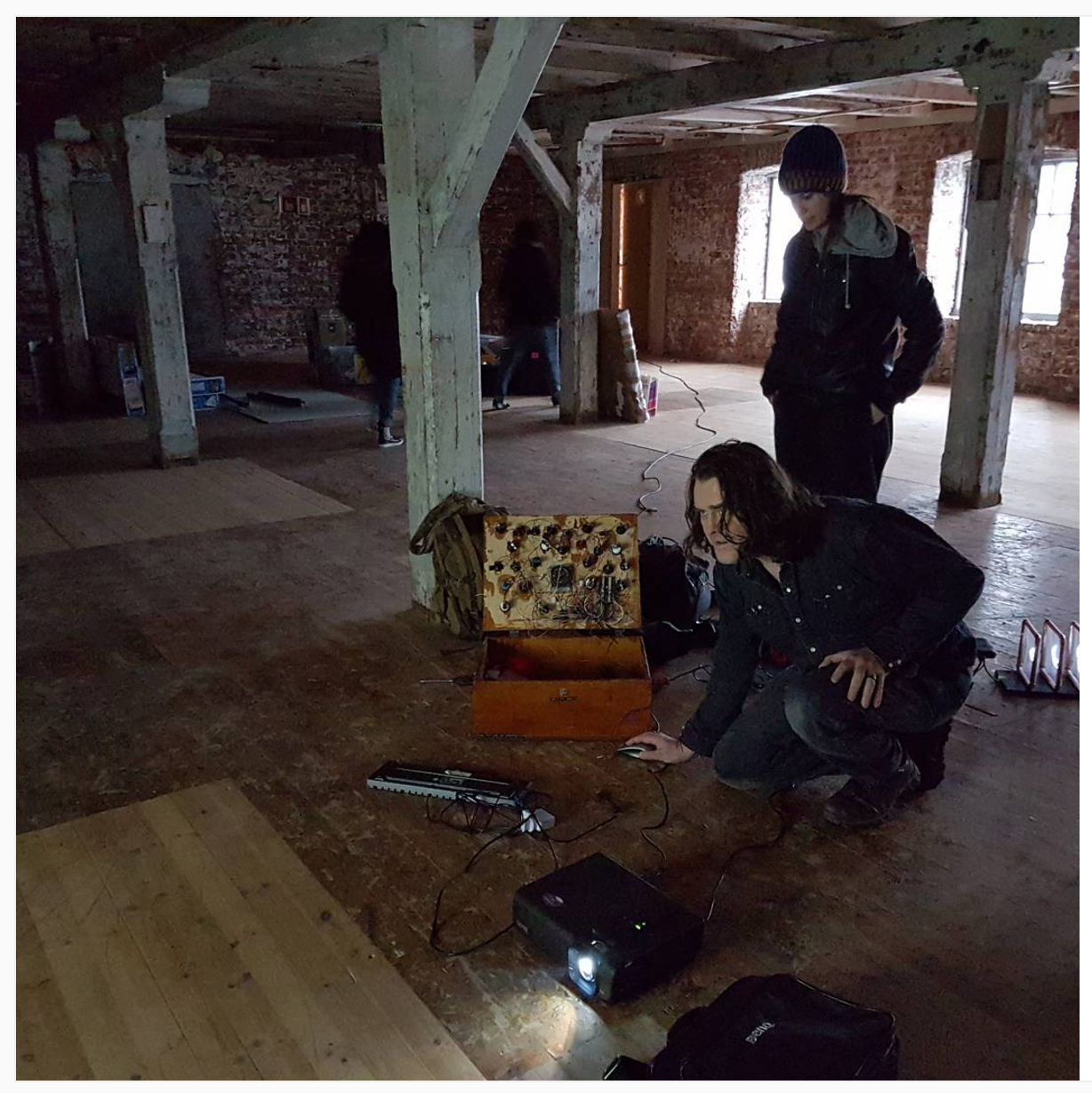 Digital Writing and Poetry
Sunday, April 23, 2017

-

Sunday, April 30, 2017
Coming from Australia via Norway to Galway and the Cuirt International Festival of Literature are Digital Writers Jason Nelson and Alinta Krauth. Their interactive game and video based digital poetry is being featured in Gallery 3 of the Galway Arts Centre for the duration of the festival. And they will be part of a panel discussion on digital writing practice and publishing at the Galway Arts Centre on Friday at 5pm.
Digital writing and poetry, according to Jason and Alinta, expands what we consider to be "texts". In a digital poem, everything is a vital literary element; the sounds, animation, interface, coding, interactivity, images and words are all integral parts of the digital poem, acting as inter-related texts.
Jason Nelson's featured work relies heavily on game engines and interactive coding to create strange poetic creatures that respond to the reader/user's input and play. While Alinta Krauth's work in the gallery explores and rethinks Google's 3D maps by adding layers of poetic text and art via a larger video work.
You can explore their work further at the gallery, the panel talk or their websites:
Jason Nelson: secrettechnology.com or Alinta Krauth: alintakrauth.com