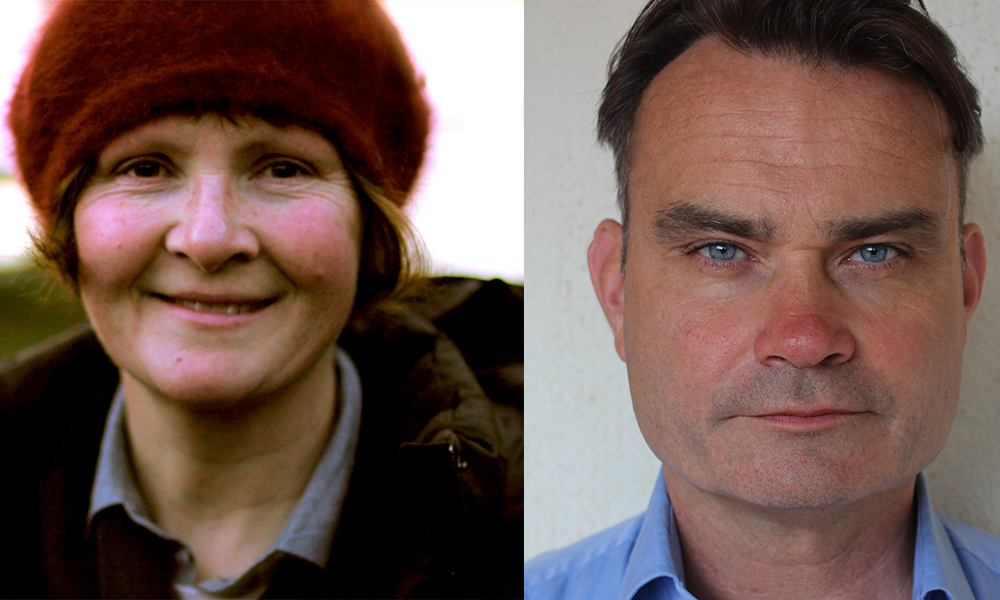 Eleanor Hooker & Joseph Woods
Monday, April 23 @ 5:00 pm
|
€10
POETRY
Eleanor Hooker has published two poetry collections; A Tug of Blue (2016) and The Shadow Owner's Companion (2012) with Dedalus Press. She holds an MPhil (Distinction) in Creative Writing from Trinity College Dublin. She is working on her third poetry collection and a novel. Her poetry has been published internationally in Poetry, Poetry Ireland Review, PN Review and The Cherry Tree.
"Hooker has a brilliantly nurtured and culturally stretched imagination."
THOMAS McCARTHY, POETRY IRELAND REVIEW
Joseph Woods has authored four poetry collections. His first, Sailing to Hokkaido (2001) won the Patrick Kavanagh Award and Ocean Letters, translated into Hungarian, was awarded the Irodalmi Jelen Prize in 2013. He was Director of Poetry Ireland from 2001 to 2013. Widely travelled,he moved to Myanmar in the years leading up to the democratic elections and now lives in Harare, Zimbabwe with his family.
"Woods can't help but evince his deep and extensive engagement with contemporary poetry. Wide- ranging but subtle effects suggest there's much held in reserve here; and more to come."
FIONA SAMSON, THE IRISH TIMES
Tickets: €10 / €8 concession