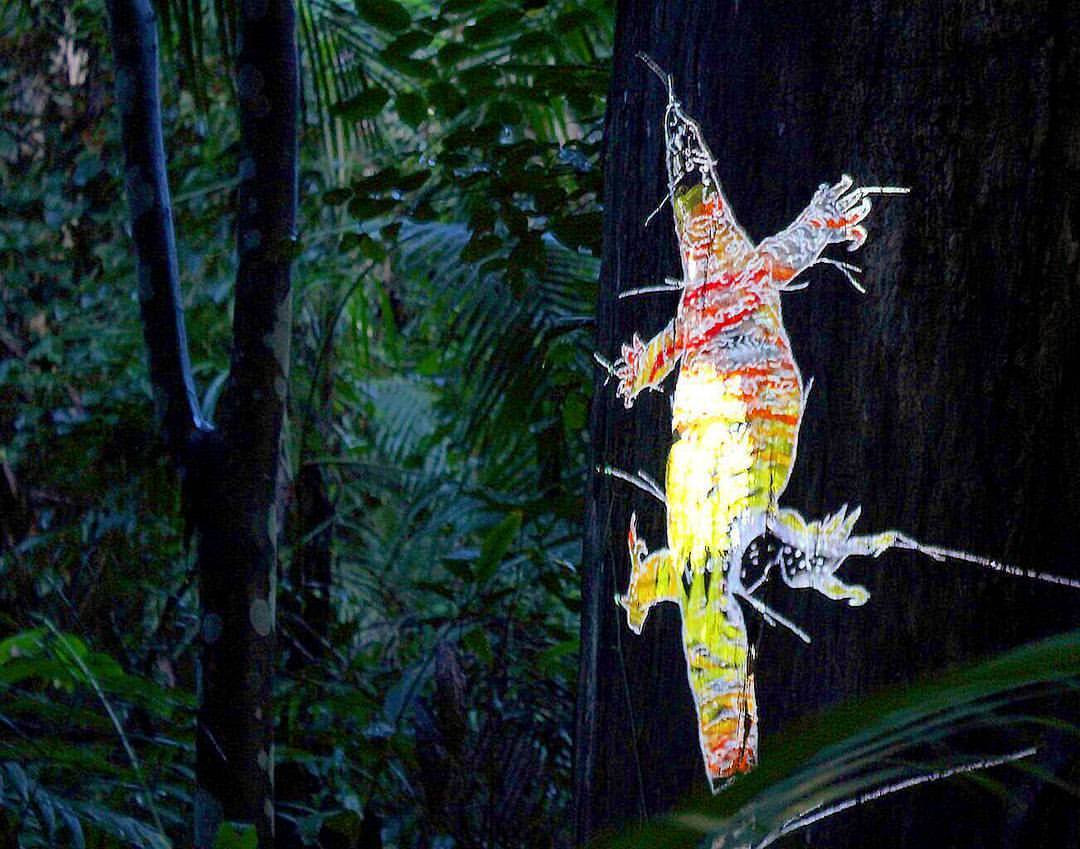 Embodied Encounters: Digital Cartographies
Tuesday, April 24, 2018 @ 3:00 pm
|
Free
DIGITAL LITERATURE
*THIS IS A FREE EVENT BUT BOOKING IS ESSENTIAL. Book online here.*
Featuring works which combine elements of digital literature, non-digital objects and mixed media, this event presents creative intersections between the digital and other art forms and materials. The authors performing in these events work across digital and non-digital domains: they engage with a variety of aesthetic objects and use embodied performance to query the borders of the literary. Curators: Anne Karhio & Justin Tonra.
J. R. Carpenter, artist, writer, performer, and researcher carries out work in Performance Writing, Digital Literature, and Media Archaeology. In her long- awaited poetry début she transforms the dense, fragmented archive of the North Atlantic into an astonishing sea of fresh new text. Haunting, politically charged and formally innovative, An Ocean of Static presents an ever-shifting array of variables.
In Augmented spaces and narrative interactions, the works of Jason Nelson and Alinta Krauth engage with narrative fiction through interaction with objects and non-sentient actors within the surrounding environment.
Alinta Krauth's performance addresses issues related to ecology and political injustice by presenting narratives generated from plants through bio-feedback. Jason Nelson's contribution, provisionally titled Translating the World into Narrative, will draw on encounters with printed books through augmented reality technologies, thus combining and examining the exchanges between print and digital materiality.