An Focal: Cuisle
Saturday, April 28 @ 2:00 pm
|
€10
IRISH LANGUAGE
Ceiliúradh ar an bhfocal scríofa agus labhartha, i bhfoirm líochta, ceoil, amhránaíochta agus spraoi le triúr ealaíontóirí den scoth. Don ócáid speisialta seo, glacfaidh an triúr ealaíontóirí leis an bhfocal 'cuisle' mar ábhar spreagtha and inspioráide.
Chaith Marcus Mac Conghail bliain ar scoil i Ros an Mhíl nuair a bhí sé 6. Rinne sé rince nú- rómánsach ag an dioscó ar an gCeathrú Rua nuair a bhí sé 15. Thaifead sé popamhrán i stiúideo ar an Spidéal nuair a bhí sé 30. Sin roinnt de na chuimhní Gaillimheacha. Tá sé ag súil cur leo ag Cúirt.
"His collection Ceol Baile includes energetic Beat riffs, quiet gently lyrics and good-humoured poetic snapshots."
Roghnaíodh 'Filleadh ar an gCathair' leis an bh le Ailbhe Ní Ghearbhuigh mar Dhán Uachtarántacht an Aontais Eorpaigh in 2013 agus bhain sé áit amach ar ghearrliosta RTÉ, 'A Poem for Ireland'. D' oilsigh Coiscéim na cnuasaigh Péacadh (2008) agus Tost agus Allagar (2016) agus d' oilsigh Gallery Press a cnuasach dátheangach, The Coast Road (2016).
"It is a feast for the eye and the ear and a consolation for the heart."  NUALA NÍ DHOMHNAILL ON THE COAST ROAD
Tá trí leabhar líochta Gaeilge foilsithe ag Simon Ó Faoláin. I measc na ngradam atá buaite aige tá Duais Glen Dimplex, Duais Strong, Duais Bhaitéar Uí Mhaicín, Duais Cholm Cille agus Duais Foras na Gaeilge.
"Irish poetry is fortunate that it has, in Ó Faoláin, a practitioner with the rigorous intellectual honesty necessary to both probe its past and point the way to its future." Gréagóir Ó Dúill.
Tickets: €10 / €8 concession

Cúirt i gcomhpháirt le Oireachtas na Gaeilge.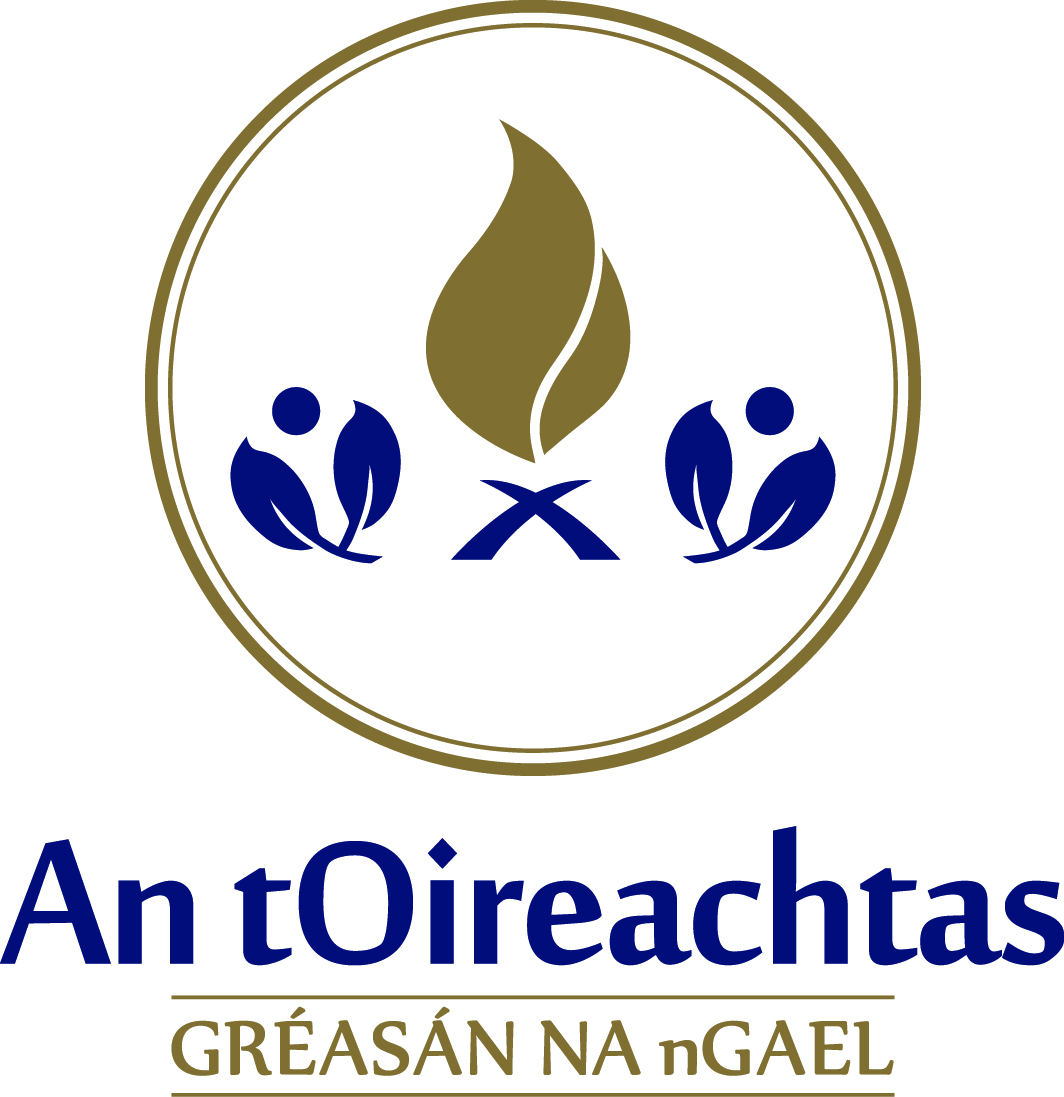 ---
A celebration of the written and spoken word in poetry, music, song and craic with three of the best contemporary Irish-language artists. Each writer will respond imaginatively to the word 'pulse' as a loose focus for their presentation.
Marcus Mac Conghail spent a year in Ros an Mhíl when he was 6. He did a new-romantic dance in An Cheathrú Rua when he was 15. He recorded a pop song in An Spidéal when he was 30. Those are some of his Galway memories. He's looking forward to adding to them at Cúirt 2018.
Ailbhe Ní Ghearbhuigh's Filleadh ar an gCathair was chosen as Ireland's EU Presidency poem in 2013 and was shortlisted for RTE's 'A Poem for Ireland' in 2015. Coiscéim published Péacadh (2008) and Tost Agus Allagar (2016). A bilingual collection, The Coast Road (2016) includes English translations by thirteen poets.
Simon Ó Faoláin has published three books of poetry in Irish. Amongst his awards for writing are the Glen Dimplex Prize, The Strong Prize, the Walter Macken Prize, the Colm Cille Prize and Duais Foras na Gaeilge.
Supported by Oireachtas na Gaeilge.