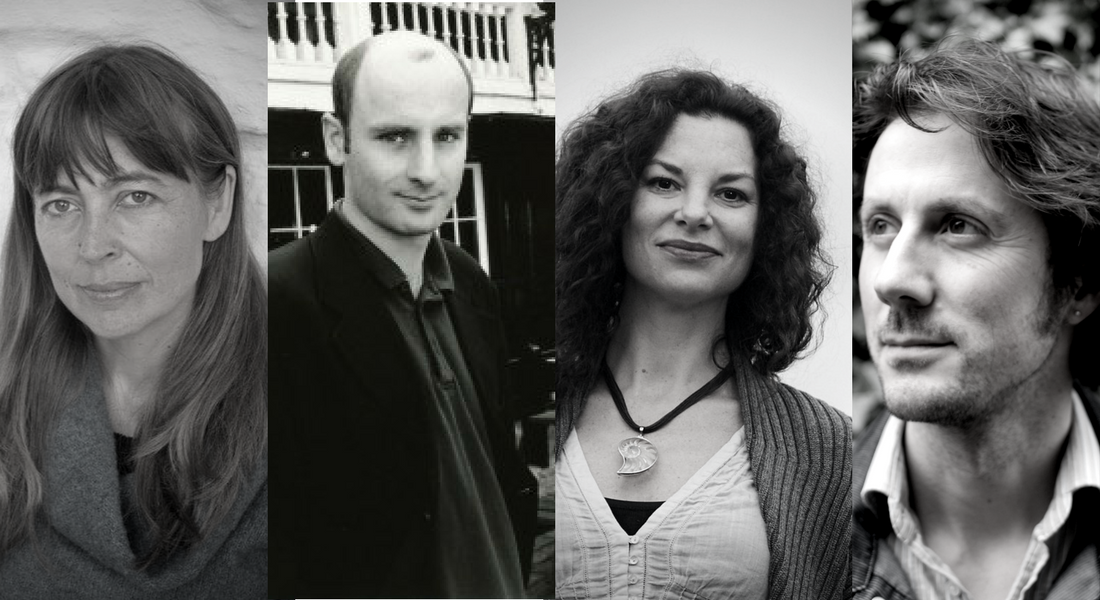 Jay Griffiths, Richard Hamblyn, Gaia Vince & Paul Kingsnorth (Chair)
Saturday, April 29, 2017 @ 4:30 pm

-

6:00 pm

|

€8 – €10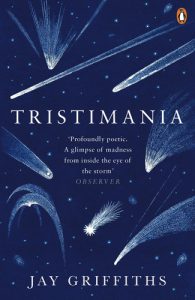 Jay Griffiths is the author of Tristimania: A Diary of Manic Depression; Wild: An Elemental Journey; Pip: A Sideways Look at Time; Kith: The Riddle of the Childscape and A Love Letter from a Stray Moon with a foreword by John Berger. She has won the Orion Book Award and the Barnes & Noble Discover Award for the best new non-fiction writer to be published in the USA and was shortlisted for both the Orwell Prize and a World Book Day Prize.
"Jay Griffiths is one of the most perceptive and lyrical writers working today.'" John Burnside, Book of the Year, New Statesman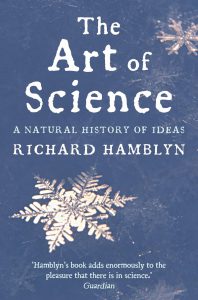 Richard Hamblyn's books include The Invention of Clouds (2001), which won the Los Angeles Times Book Prize and was shortlisted for the Samuel Johnson Prize; Terra: Tales of the Earth (2009), a study of natural disasters; and The Art of Science, an anthology of readable science writing from the Babylonians to the Higgs boson. His latest book, Clouds: Nature and Culture, will be published by Reaktion Books in June.
"I am an environmental writer, with a passion for telling stories that weave through layers of human and natural history. I am particularly interested in the cultural cross-currents that flow between the arts and the sciences, and am currently working on a book of true stories about half-imagined and remembered places."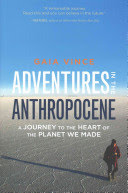 Gaia Vince is a writer and broadcaster specialising in science and the environment. She has been the front editor of the journal Nature Climate Change, the news editor of Nature and online editor of New Scientist. Her work has appeared in newspapers and magazines in the UK, US and Australia, including The Guardian, Science, Scientific American and Australian Geographic. She also devises and presents science programmes for BBC radio. Her first book, Adventures In The Anthropocene: A Journey to the Heart of the Planet we Made, won the Royal Society Winton Prize for Science Books in 2015.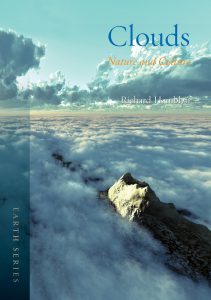 Paul Kingsnorth's debut novel, The Wake won the 2014 Gordon Burn Prize, was longlisted for the Man Booker Prize, the Folio Prize and the Desmond Elliot Prize, and was shortlisted for the Goldsmith's Prize. His second novel Beast was published in 2016. He is also the author of two non-fiction books, One No, Many Yeses and Real England, and a poetry collection, Kidland. He is co-founder of the Dark Mountain Project, a global network of writers, artists and thinkers in search of new stories for a world on the brink. His new collection of essays Confessions of a Recovering Environmentalist is published this April.