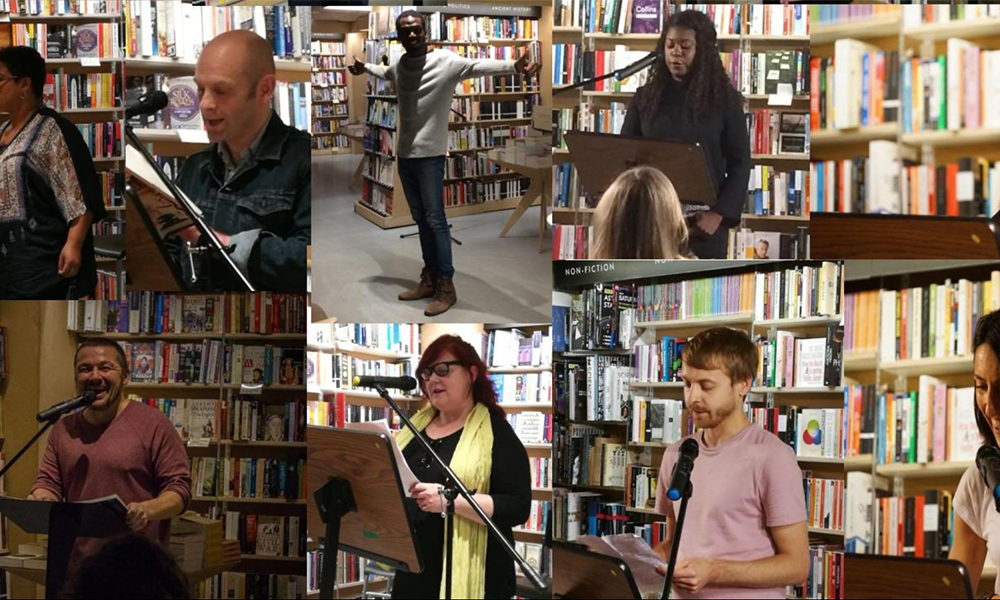 London Writers Eclective Presents
Saturday, April 28 @ 6:00 pm
|
Free
POETRY / FICTION
London's Premier Spoken Word Event at the Róisín Dubh.
A caboodle of writers and performers from across London to charm, amuse & occasionally bewilder with their storytelling, comedy and dramatic flair.
**Young Writer Delegates added to the line-up**
Four delegates taking part in the inaugural young writer delegates programme will also perform at this event. Jack Sheenan, Gloria McNeely, Supriya Dhaliwal, and Rachel Sargent have been selected to take part in the Irish Writers Centre / Cúirt Young Writer Delegates Programme and have been added to the line-up. Find out more about the programme here.
Host: Conor Montague
Full bar facilities.