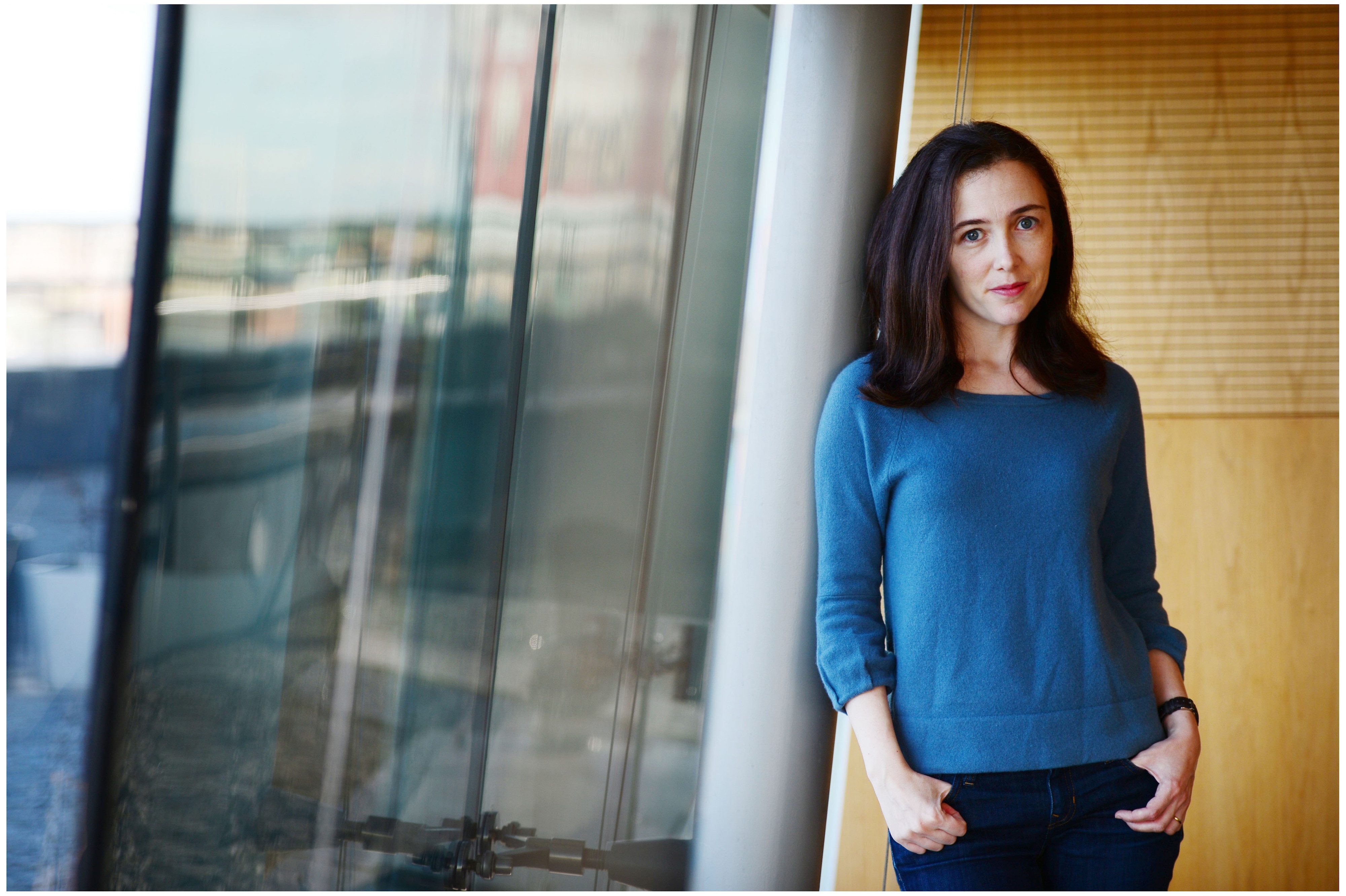 The Making of Mollie: Anna Carey
Sunday, April 29 @ 5:00 pm
|
€6
YA FICTION
Suitable for children aged 8-12. 
Anna Carey is a journalist and author from Dublin who has written for The Irish Times, The Irish Independent and many other publications. Anna's first book, The Real Rebecca, was published in 2011, and went on to win the Senior Children's Book prize at the Irish Book Awards. The Making of Mollie (2016) was her first historical novel.
The Making of Mollie (The O'Brien Press) brings you back in time to Dublin in 1912 where fourteen-year-old Mollie Carberry finds out that her sister, Phyllis, is a secret suffragette. Mollie decides she wants to join the movement too, but how far will she and her friend Nora go to stand up for their rights?