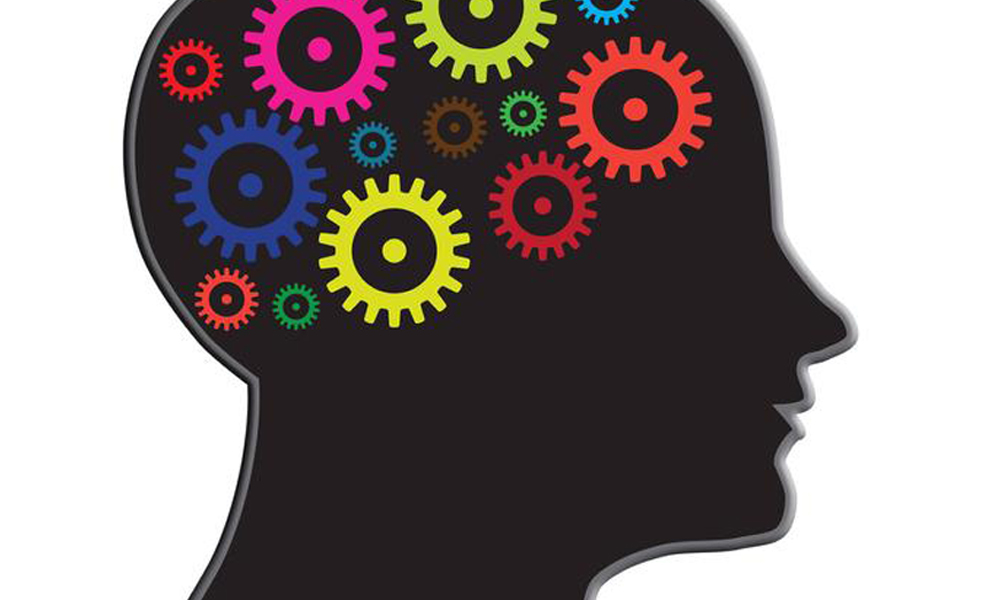 Mindshift: 'The Business of Writing' with Expert Panel
Monday, April 23, 2018 @ 1:00 pm
|
Free
THE ANNE KENNEDY PROFESSIONAL DEVELOPMENT DAY FOR WRITERS
*THIS IS A FREE EVENT BUT BOOKING IS ESSENTIAL. Book online here.*

Presented by the Irish Writers Centre, this professional development session is aimed at established and emerging writers and will focus on the business aspect of writing.
The panel consists of Sarah Bannon, award-winning novelist, Mike McCormack and Galway City Arts Officer, James Harrold. 
There will be an examination on the types of funding, opportunities and supports available to writers including residencies, as well as a discussion of how writers can generate alternative sources of income. This session is a must for the enterprising writer as it explores the practicalities of life within the literary industry.