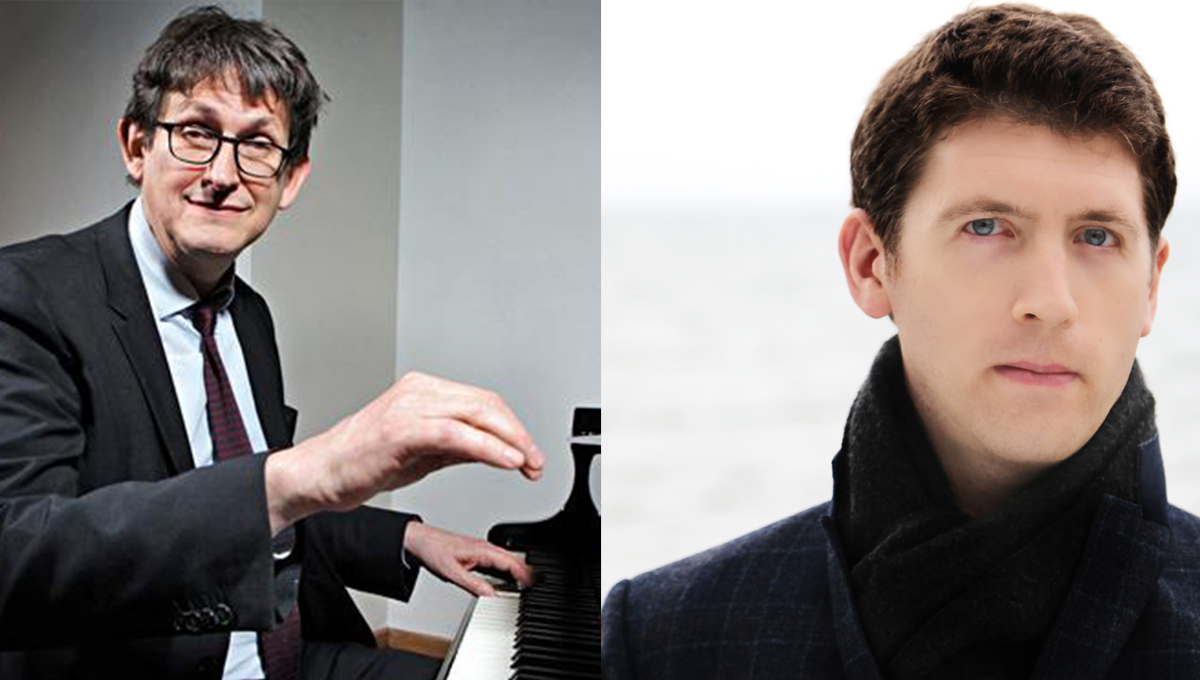 Play It Again – Conversation in Concert
Saturday, April 28 @ 8:00 pm
|
€20
NON FICTION / MUSIC
Cúirt International Festival of Literature and Music for Galway have co-curated this unique event featuring Alan Rusbridger, author of Play It Again (Vintage, 2014) and former editor-in-chief of The Guardian and Irish international pianist, Finghin Collins in a unique night of music, readings and lively discussion.
In middle age some men take up marathon running. Others climb the Matterhorn or buy a red sports car. Alan Rusbridger, editor-in-chief of The Guardian decides to master Chopin's First Ballade Op 23. Rusbridger gives himself a year to learn this fiercely demanding work, later extending his self-imposed deadline when at various points Julian Assange and the families Gaddafi and Murdoch eat into his practice schedule. Rusbridger chronicles this exciting journey in Play It Again, which was published to critical acclaim in 2014.
Just about to enter middle age, internationally renowned Irish pianist Finghin Collins is busy travelling from Wuhan, China to Santa Fe, USA performing as soloist and chamber musician in the most prestigious concert halls of the world. He decides that this is the right time for him to record a CD of his favourite Chopin music.
Follow the two as they discuss music, writing, politics and stage fright and get to hear the haunting piano of Chopin, including his fiendishly difficult First Ballade, interspersed with readings and lively conversation.
Play It Again – Conversation in Concert will be moderated by Toner Quinn, musician and Editor of online magazine The Journal of Music.
Cúirt is excited to share the fruits of this exciting new collaboration between the Festival and Music for Galway.
Please Note: Tickets €20 / €18 concession
Tickets for full-time students are at the reduced price of €6 and Friends of Music For Galway can avail of a reduced ticket price of €16