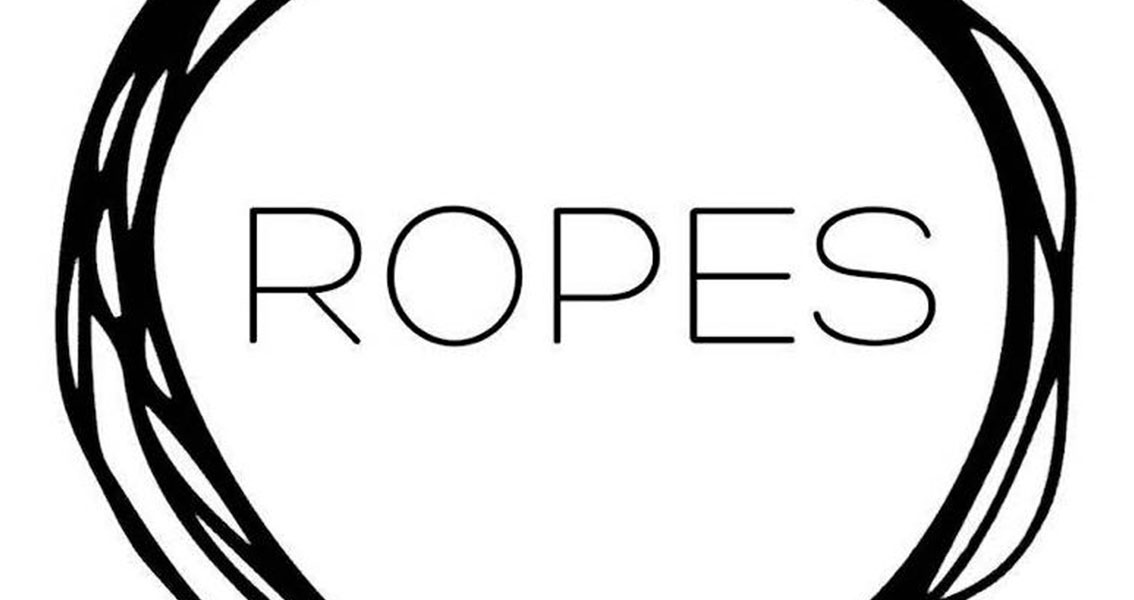 Ropes Launch
Tuesday, April 24 @ 5:00 pm
|
Free
BOOK LAUNCH
The 2018 issue of ROPES, and 26th publication in the history of this literary and arts journal, is the production and passion project of the students of the Masters in Literature and Publishing at NUI Galway.
This year all sales proceeds will go to Jigsaw Galway. Jigsaw is a free and confidential organisation that provides support and guidance to young people aged 15- 25 who are going through difficult or distressing times.
The 2018 issue of ROPES features short fiction, poetry, and visuals with varied interpretations of the theme Sparks – from exciting new voices and from writers such as Nuala O'Connor, E.R. Murray and Kevin Higgins. All are welcome to celebrate the launch of the 26th Ropes publication.