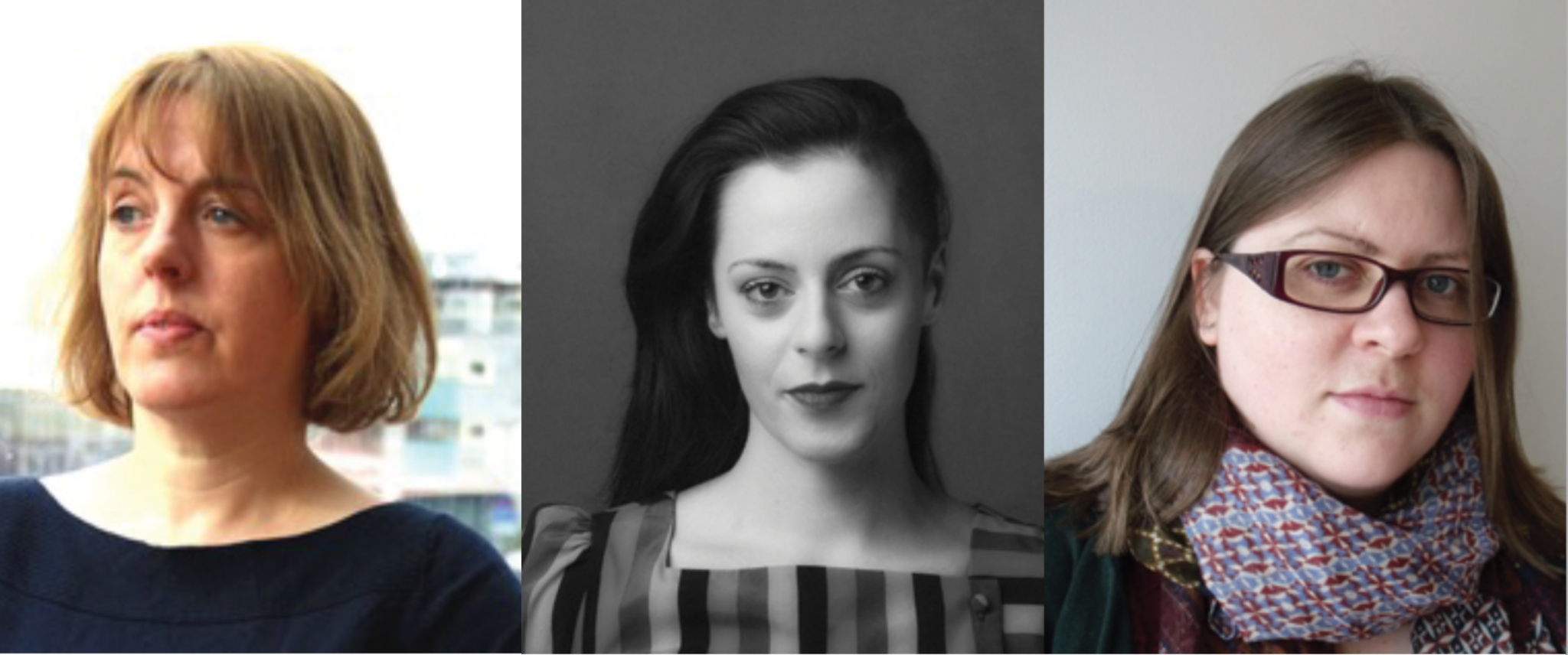 Spotlight on New Voices
Saturday, April 28 @ 11:00 am
|
€10
POETRY
Rachel Coventry's poetry has appeared in journals including Poetry Ireland Review. Her début collection Afternoon Drinking in the Jolly Butchers is published by Salmon poetry.
The début collection draws on quantum mechanics, myth, religion and philosophy to fragment its perspective and to tell and retell stories of memory and loss. ON RACHEL COVENTRY
Annemarie Ní Churreáin has been awarded three literary fellowships and in 2016 received a Next Generation Artists Award. Her début collection of poetry BLOODROOT is published by Doire Press.
"Among the strongest debut collections of the decade." DOIREANN NÍ GHRÍOFA
Liz Quirke's poetry has appeared in many publications, including New Irish Writing in The Irish Times. Her debut collection The Road, Slowly is published by Salmon Poetry.
"An assured and distinctive voice, balancing intelligence and feeling in a series of moving and deep reflections on motherhood." MARTINA EVANS
As part of the Cúirt Poetry Mentorship programme in memory of Anne Kennedy, renowned local poet Mary Madec has been mentoring two young writers who will also have an opportunity to read at this event. Mary Madec's third collection, The Egret Lands With News From other Parts is in press.
Tickets: €10 / €8 concession