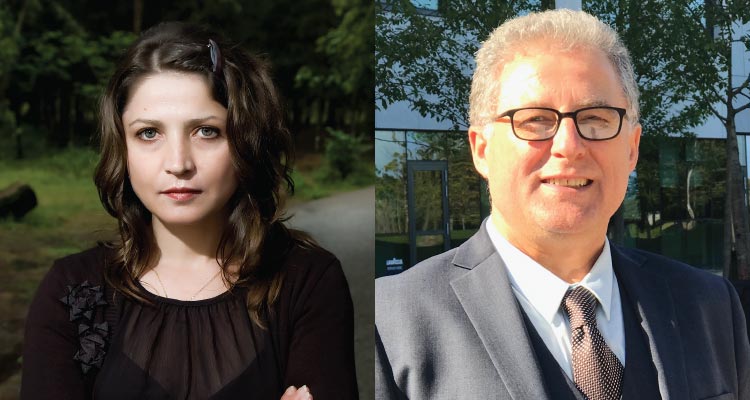 Voices from Albania: Beyond Dictatorship
Tuesday, April 9, 2019 @ 4:00 pm

-

5:30 pm

|

€8 – €10
As part of our 'literature of witness' focus this year, Cúirt is delighted to present English PEN award-winner, Luljeta Lleshanaku and Galway-based Albanian poet, Ndrek Gjini.
An upsurge in Albanian writing followed the collapse of Enver Hoxha's dictatorship in 1990 as poets and writers were given complete freedom to write, almost overnight. Though ready to attack it, some found Socialist Realism hard to break away from. It was apparent, though, that this new writing was very original because the poets had had virtually no contact with the literature of the outside world. Able to transcend time and culture, Luljeta Lleshanaku is a pioneer of Albanian poetry. Born in 1968, she was 17 when Enver Hoxha died in 1985 and quickly established herself as a powerful poetic voice.
Galway-based Albanian poet, Ndrek Gjini, is a well-known figure in the local arts and literature scene and a founder of The Galway Review. His first collection in the English language, The Death of Night, was published in 2011 by EMAL. He also happens to be a friend of Luljeta's for many years. Join two poets and old friends as they share a stage and enlighten us about the fraught and gripping history of Albania and its literature.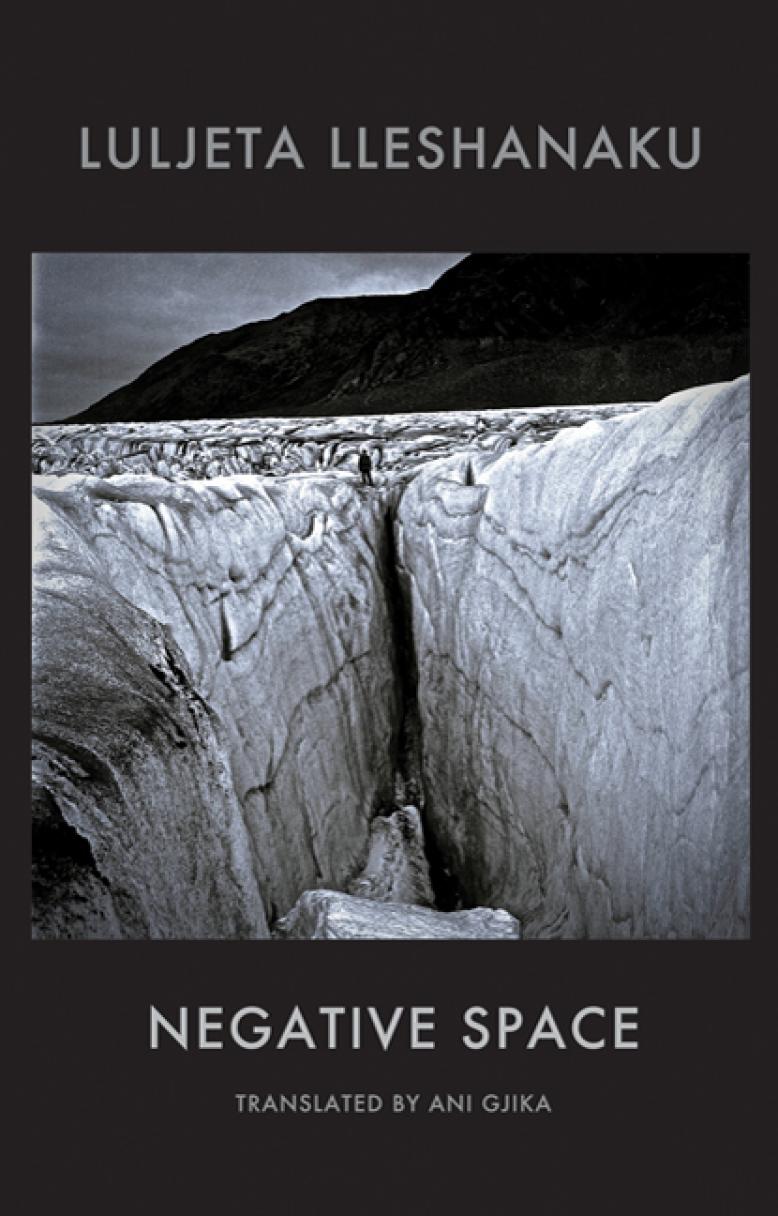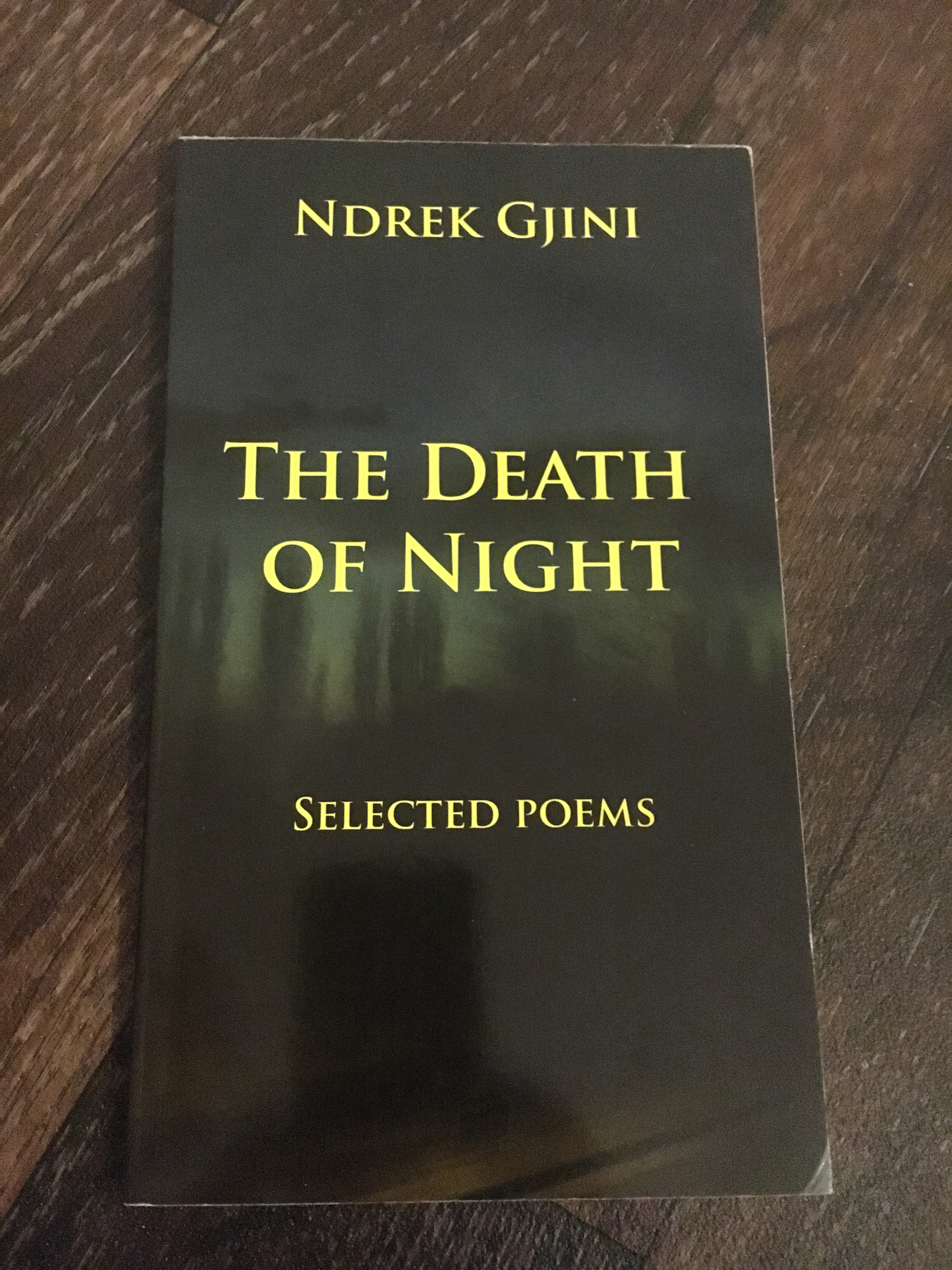 "A child who paid for the political sins of her grandparents in Hoxha´s Albania; a young poet who seems to have been writing for a hundred years in a language that's only been written for a hundred years; an erotic poet in the ruins of a state; Luljeta Lleshanaku is the real thing, and as unexpected as an oasis behind a mountain on the moon"– Eliot Weinberger
"Every so often we need to hear an authentic voice, such as Gjini's, to remind ourselves that we are responsible for our own perceptions, for fostering our imaginations and, ultimately, for nurturing our own happiness."  – Prof. Adrian Frazier
Photo of Luljeta Lleshanaku by Soela Zani