About Cúirt
Cuirt International Festival of Literature brings together world-renowned authors, thinkers and passionate readers. Founded in Galway in 1985, Cúirt is one of Europe's oldest book festivals, and a leading voice for literature both internationally and across Ireland. We bring readers and writers together to tell stories, share new perspectives, and celebrate literature. Through our festival every April and our year-round programme, we nurture a community of readers interested in the world, creating a space for conversation, debate and reflection.
What We Do
Cúirt is rooted in Galway on the west coast of Ireland, and underpinned by our core values of equality and inclusion, we are committed to creating spaces where our audiences are empowered to engage with literature.
We are proud to create a festival that showcases brilliant and diverse writing, championing new voices and celebrating Irish and international writers. At the heart of Cúirt's programme lives an enduring curiosity to understand how we create meaning in a changing world. Cúirt contributes in an essential way to Ireland's literature ecology, providing an international platform for new writing, developmental opportunities for writers and fostering and nurturing Ireland's readers and thinkers.
Frequently Asked Questions
When is the Festival taking place in 2024
The 39th Cúirt Festival will take place between 23rd – 28th April 2024
What does the name Cúirt stand for?
The term 'Cúirt' is inspired by the Gaelic court of poets and so the festival arises from the idea of a gathering of like-minded people who share a love of literature, ideas and debate. This tradition has been the festival's inspiration ever since it was founded in 1985.
Does Cúírt accept submissions?
Cúirt does not have an open submissions process. Our planning for the following year normally takes place between August and December of each year.
If you are a writer or publicist interested in appearing at the festival, or an organisation who would like to partner with Cúirt, please get in touch via info@cuirt.ie.
Given that we are a small team, we may not be able to respond to every unsolicited query, though we will try our best.
Can I volunteer to help out at the festival?
We will be opening applications for the 2024 Festival Volunteers in early 2024. Please keep an eye on socials and our website for the announcement
Charlie Byrne's Bookshop
Cúirt is proudly supported by our festival bookseller, Charlie Byrne's Bookshop. Nestled in the heart of Galway, its seven rooms and over a hundred thousand new and second-hand titles are a magical space for any wandering reader to explore.
Find Out More
The Cúirt Team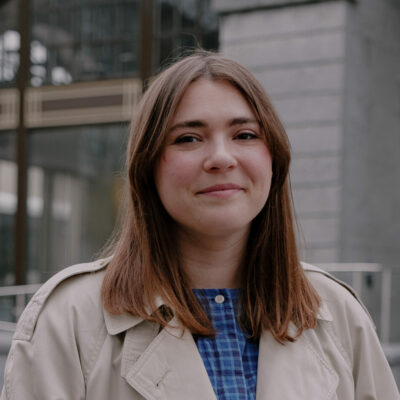 Manuela Moser
Director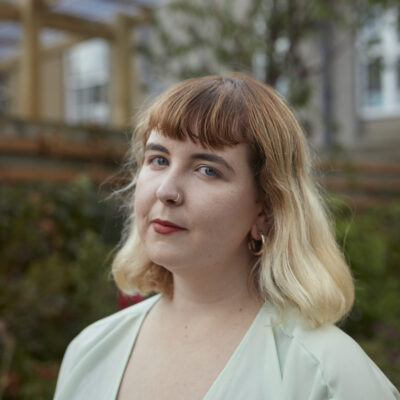 Aisling O' Riordan
Festival Manager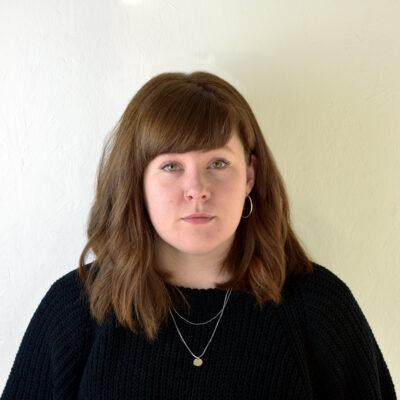 Rita McMahon
Author Logistics Coordinator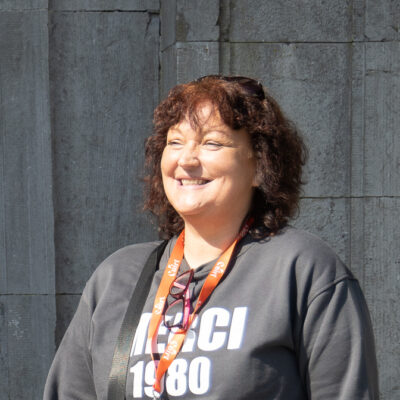 Mags Mullen Hughes
Administrative Assistant & Volunteer Coordinator
The Board
John Caulfield
Chair
Mike O'Halloran
Alannah Robins
Celine Curtin
Mark Elliot
Sarah Lynch
Sarah Searson
Eithne Verling