Festival Archive
Take a walk through the Cúirt archive and browse events from festival programmes gone by.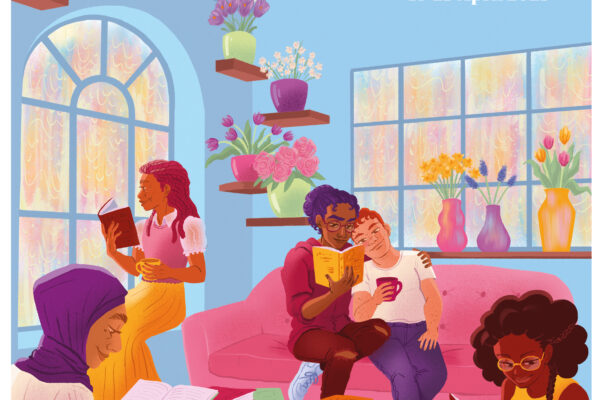 Cúirt 2023
Take a look at the events from our 2023 festival.
Cúirt 2023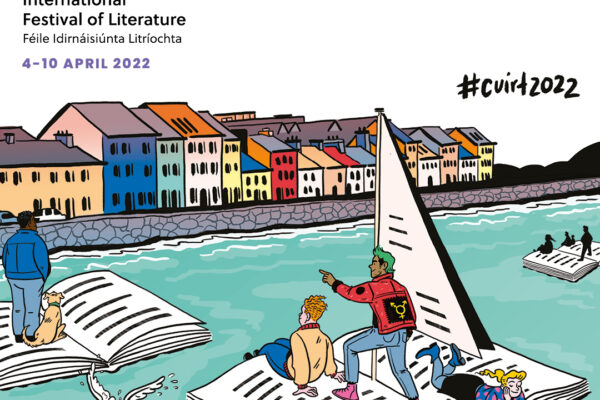 Cúirt 2022
Watch a selection of events from our 2022 programme.
Cúirt 2022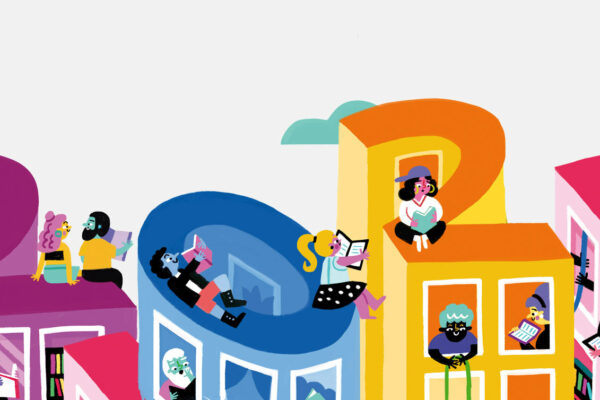 Cúirt 2021
Delve into 2021's festival archive.
Cúirt 2021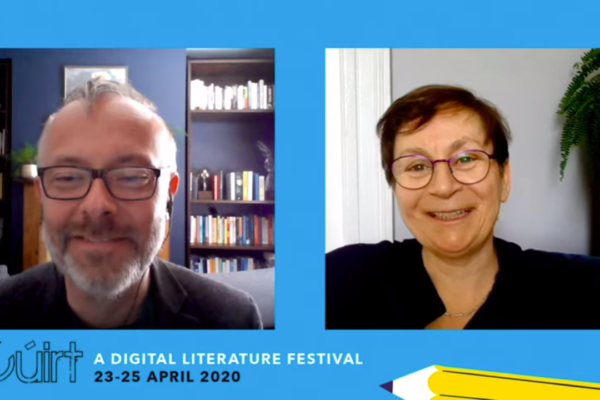 Cúirt 2020
In 2020, Cúirt brought audiences the first ever digital literature festival with eleven events taking place over three days. 3,800 of you tuned in live over 3 days, to come together and take part in our online events, and since then, over 25,000 have watched and listened to our events online.
Cúirt 2020