01 January 2021
Bookmarked
Cúirt's new weekly round up of recommendations.
1. The Audacity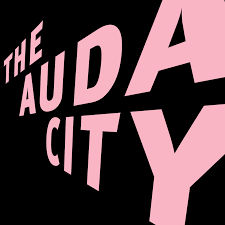 The Audacity and is an excellent new Newsletter from Roxane Gay featuring personal reflections, political commentary, reading recommendations and lots more. Gay will also share biweekly essays & interviews from an emerging writers and host a book club, focusing on books by underrepresented American writers.
'People curate what they put from their lives into the public sphere but a good writer makes what they curate one hell of a story. That's what I hope to do with this newsletter—tell one hell of a story about the world we're living in, the culture we consume, the things that bring me joy, the things that infuriate me, the things I think we should talk about.'
Check it out here: https://audacity.substack.com/
2. After the Tone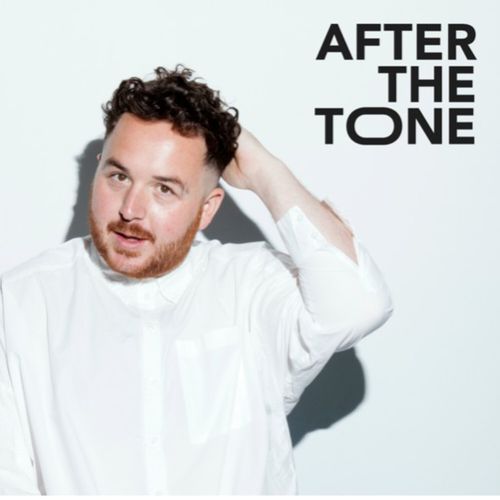 After The Tone is a voicemail time capsule. It's a way to "talk" to your future-self. What would you like to remember about this moment? What would you like yourself to hear in a year from now? You can submit an audio recording and thei voicemail inbox will store your recording and send it back to you in the next year.
The Podcast After the Tone is a collection of voicemails and voice notes sent in from punters across the world, formed into a late night radio show with the hilarious Scottee as the host.
Listen here: https://open.spotify.com/show/2luc9JWPNWikymFGciluY5?si=zKy0mxEcStGrrx2YnAEuOQ
or here: https://play.acast.com/s/after-the-tone
3. God Knows – 'Who's Asking?
An incredible performance of God Knows – 'Who's Asking? feat. The South West and East Coast Allstars' on The Tommy Tiernan Show this week.
Watch it here: https://www.youtube.com/watch?v=Qc1lIL0vCkc
4. Dolly Parton
Country queen Dolly Parton turns 75-years-old this week!
'This year my birthday wish is a call for kindness,' the Jolene singer wrote.
'We can't just hope for a brighter day, we have to work for a brighter day. Love too often gets buried in a world of hurt and fear. So today, January 19th, let's get to unearthing love ❤️'
Happy Birthday Dolly!
5. Shuggie Bain by Douglas Stuart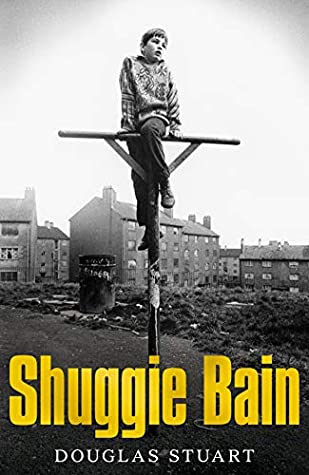 Winner of The Booker Prize 2020.
Shortlisted for the National Book Award for Fiction 2020.
The Waterstones Scottish Book of the Year 2020.
It is 1981. Glasgow is dying, and good families must grift to survive. Agnes Bain has always expected more from life. She dreams of greater things: a house with its own front door and a life bought and paid for outright (like her perfect, but false, teeth). But Agnes is abandoned by her philandering husband, and soon she and her three children find themselves trapped in a decimated mining town. As she descends deeper into drink, the children try their best to save her, yet one by one they must abandon her to save themselves. It is her son Shuggie who holds out hope the longest.
Shuggie is different. Fastidious and fussy, he shares his mother's sense of snobbish propriety. The miners' children pick on him and adults condemn him as no' right. But Shuggie believes that if he tries his hardest, he can be normal like the other boys and help his mother escape this hopeless place.
Douglas Stuart's Shuggie Bain lays bare the ruthlessness of poverty, the limits of love, and the hollowness of pride.
Order it from Charlie Byrne's Bookshop here: https://charliebyrne.ie/
If you would like to be featured on 'Bookmarked' please email info@cuirt.ie for consideration.