01 January 2021
Bookmarked #2
Cúirt's new weekly round up of recommendations.
The Approach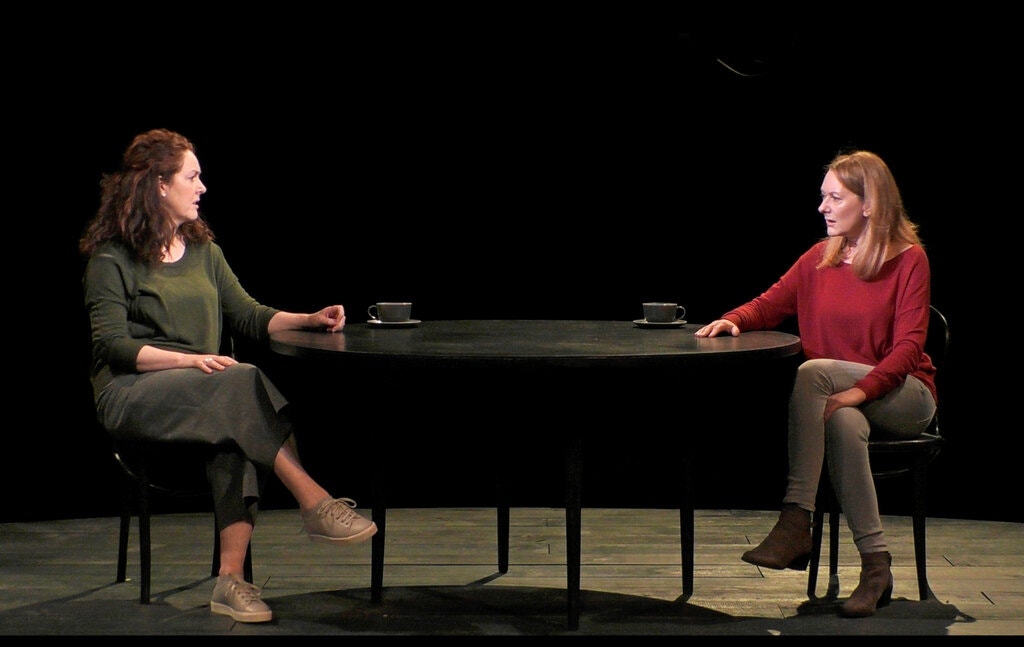 Following previous sell-out performances in Edinburgh and Dublin, The Approach now makes its debut on the virtual world stage with three live broadcasts last week from Project Arts Centre, Dublin.
Utterly riveting and engrossing, Mark O'Rowe's enigmatic play reveals a profound truth about relationships. Three conversations draw us into the inner lives of Anna, Cora, and Denise. What will they reveal to each other? And what does each of them have to hide? "It takes a crisis of some sort sometimes, or an upheaval, for people to really evaluate how they feel about one another, doesn't it?". The Approach is an exploration of betrayal, and an appeal to listen before it's too late.
On Demand purchases need to be made by Jan 31. The show will be viewable for 7 days from the time a user first clicks the link in their confirmation email.
'Mark O'Rowe's intricate, beautifully-acted play … it's the kind of drama that could fuel a whole impassioned evening of dissection …remarkably invigorating theatre' – The New York Times
Full details here: https://stannswarehouse.org/show/the-approach/
The Subtweet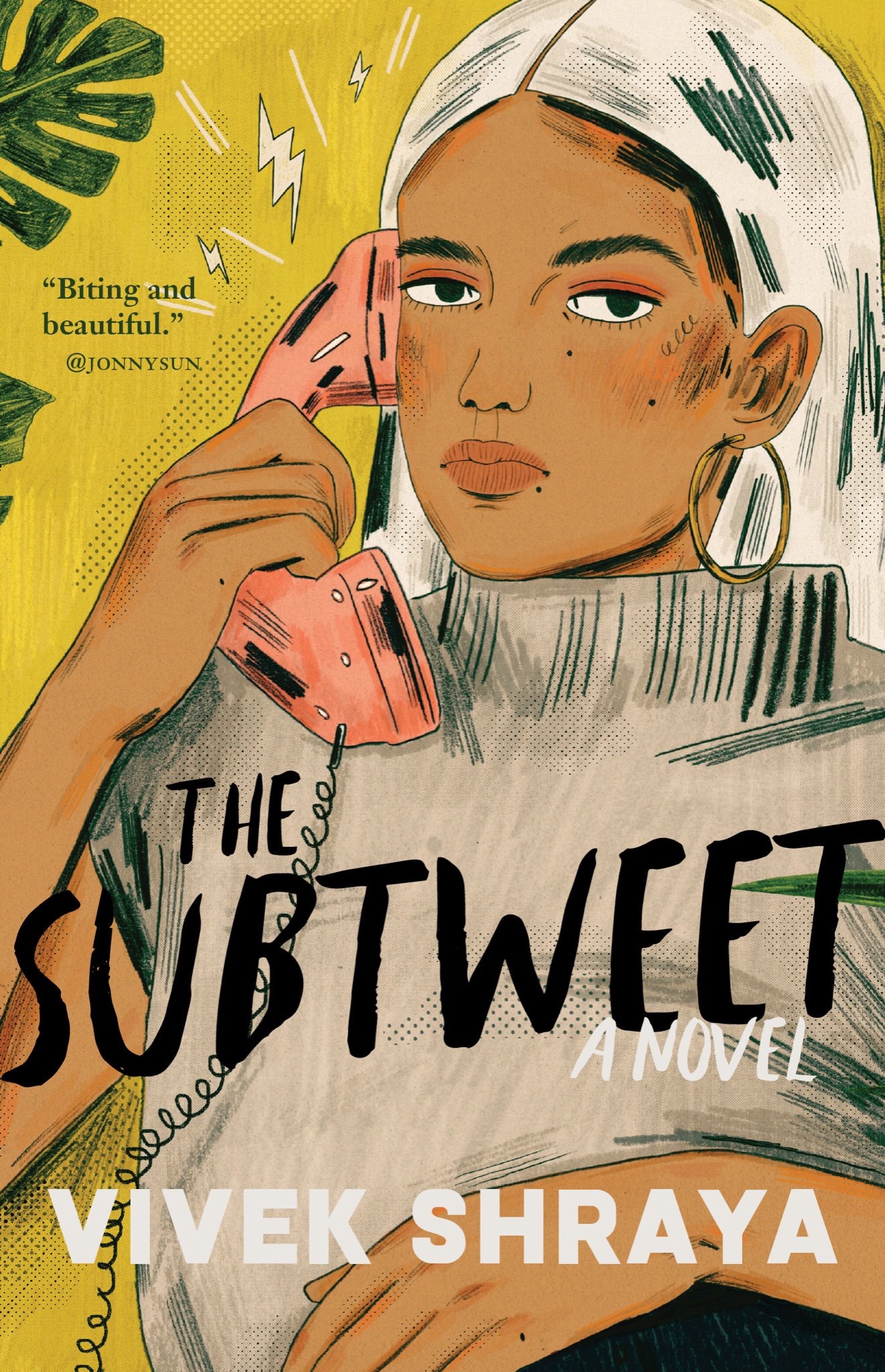 Everyone talks about falling in love, but falling in friendship can be just as captivating. When Neela Devaki's song is covered by internet-famous artist Rukmini, the two musicians meet and a transformative friendship begins. But as Rukmini's star rises and Neela's stagnates, jealousy and self-doubt creep in. With a single tweet, their friendship implodes, one career is destroyed, and the two women find themselves at the center of an internet firestorm.
Celebrated multidisciplinary artist Vivek Shraya's second novel is a stirring examination of making art in the modern era, a love letter to brown women, an authentic glimpse into the music industry, and a nuanced exploration of the promise and peril of being seen.
Buy Now: https://charliebyrne.ie/
r/WallStreetBets

A Decentralised Reddit forum is causing chaos on Wall Street.
The group "r/Wallstreetbets" is a longstanding subreddit channel where users discuss highly speculative trading ideas and strategies. These reddit users have banded together to rocket the stock of retailer GameStop, a brick-and-mortar business that primarily sells video games and consoles.
The group bought shares en masse, sending the price skyrocketing. In nine days, GME stocks skyrocketed over 1,800% from $19.79 to a high of $483. Professional investors had "shorted" GameStop – a bet its price will collapse – along with other companies that have since soared including the cinema chain AMC and BlackBerry. It forced hedge funds such as Melvin Capital and Citron Capital, who had bet against the stock, to buy shares and close out their short positions.
The reddit community r/WallStreetBets surged by more than 1.5 million users overnight to 6 million members on Friday, as newly minted day traders and meme lovers have piled in to watch the fun. The reddit community is now filled with positive stories of users being able to pay off debt & giving large charitable donations.
Join the fun: https://www.reddit.com/r/wallstreetbets/
Learn More: https://www.irishtimes.com/business/markets/reddit-mob-s-gamestop-victory-over-hedge-funds-will-be-fleeting-1.4471229
The Early Bird Show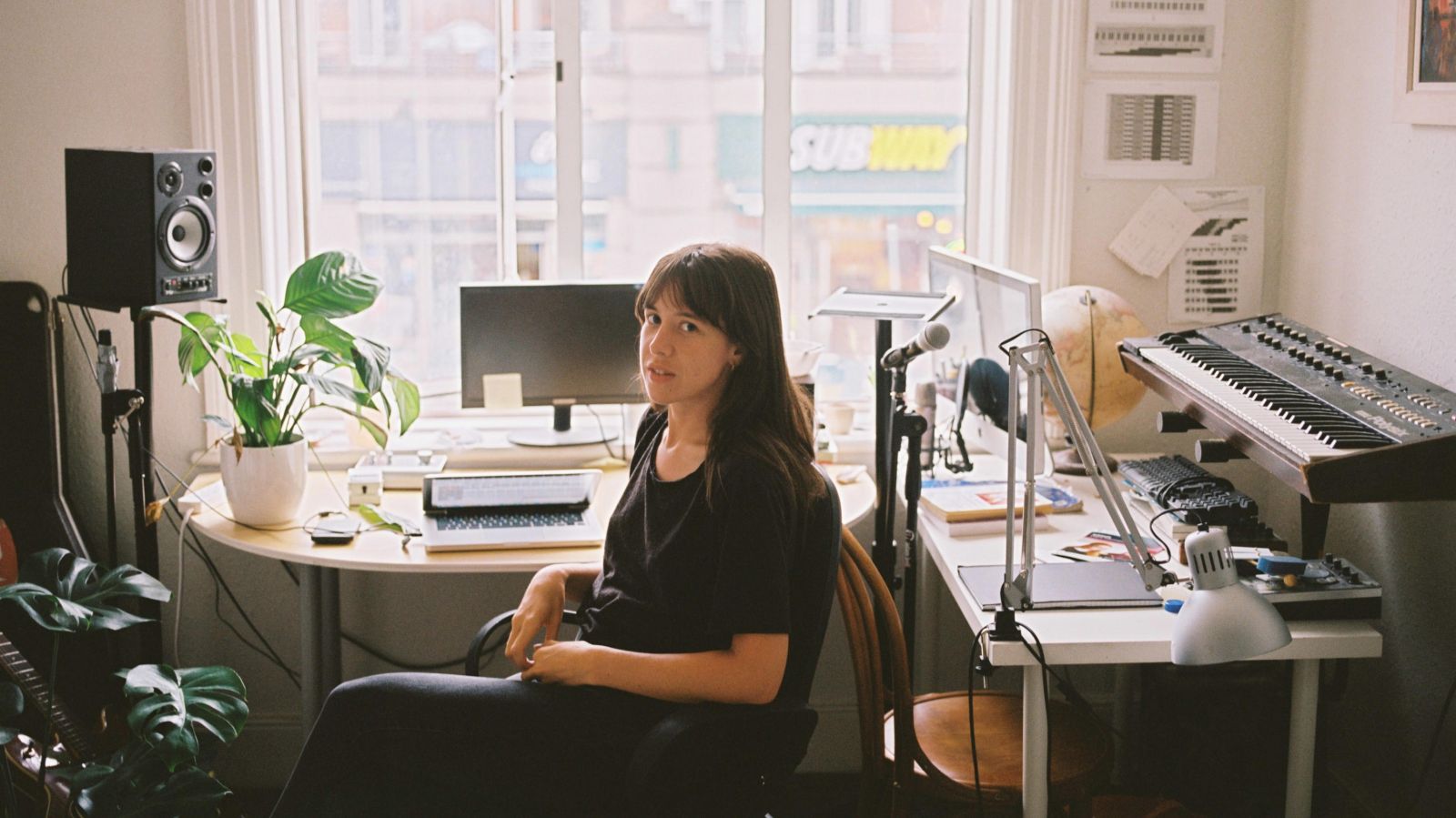 Connemara musician Maria Somerville has a new show on NTS called The Early Bird Show running on Mondays and Tuesday from 7-9am, a great way to ease you out of sleep.
NTS is a global family of music lovers. They strive to broadcast diverse and unique music that excites, inspires and moves you. NTS is where eclecticism is celebrated and niche music takes centre stage. It's where passionate people, not algorithms, play exceptional music that is hard to find anywhere else. All without on-air advertising.
Maria draws on folk forms alongside post-punk, traditional Irish motifs, starry eyed pop and hypnotic drones to create wholly original music that is borne of her roots in Connemara, Western Ireland. Her debut album All My People channels the wilderness of the Irish landscape through dense, ethereal soundscapes, bare boned percussion and a heady electronic undertow, interspersed with ghostly vocals that are ever present and all encompassing.
Learn More: https://www.nts.live/artists/75949-maria-somerville
The Fire Gilders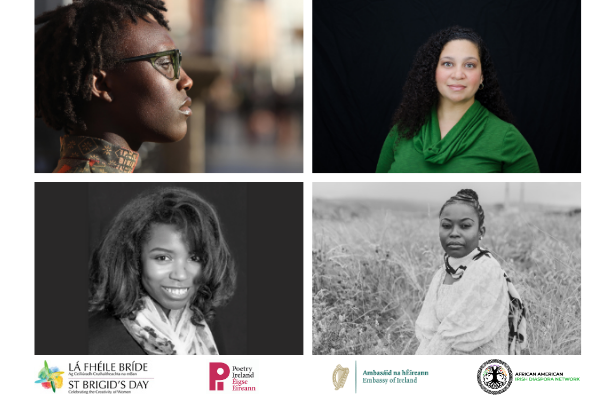 A Celebration of Women Poets marking Brigid's Day & Black History Month
Poetry Ireland, the African American Irish Diaspora Network and the Embassy of Ireland (Washington D.C.) invite you to join in a celebration of Brigid's Day and Black History Month with a reading featuring Amanda Johnston, Nithy Kasa, Kimberley Reyes, and Felicia Olusanya and MC'd by Clara Rose Thornton.
Monday 1 February at 6PM in Ireland / 1PM EST / 12PM CST
Online via Zoom and YouTube
Tickets: Free
Book Now: https://www.poetryireland.ie/whats-on/the-fire-gilders-a-celebration-of-women-poets-marking-brigids-day-black-history-month
If you would like to be featured on Bookmarked please email info@cuirt.ie or tag us at #Cuirt2021