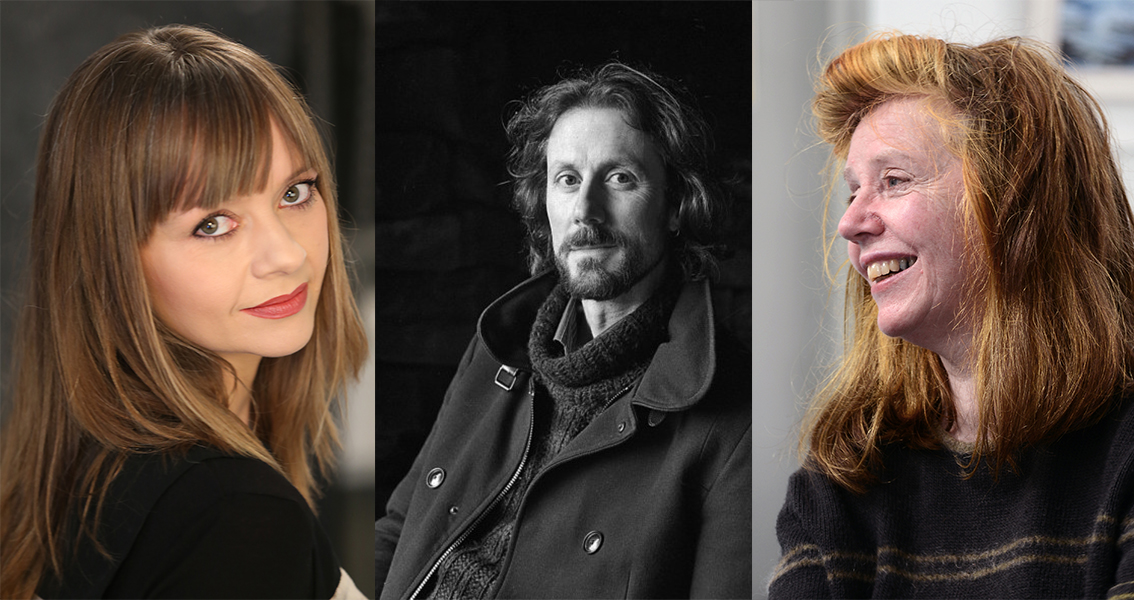 Salmon Book Launch: Anne Casey, Paul Kingsnorth & Moya Roddy
Wednesday, April 25, 2018 @ 4:00 pm
|
Free
BOOK LAUNCH
Originally from West Clare, Anne Casey lives in Sydney, Australia. Anne is co-editor of Other Terrain and Backstory literary journals. Her writing and poetry rank as most-read pieces in The Irish Times. In 2017 Salmon Poetry published her debut poetry collection where the lost things go. She won the Glen Phillips Novice Writer Award in Australia and has been shortlisted for many international competitions.
Paul Kingsnorth is the author of two novels: The Wake, longlisted for the 2014 Man Booker Prize, and Beast, published in 2016 by Faber and Faber. He has also written three non-fiction books, and is co-founder of the Dark Mountain project, an international network of writers and artists. His début poetry collection Kidland and other poems was published by Salmon in 2011. He lives in County Galway.
Out of the Ordinary is Galway-based writer Moya Roddy's début poetry collection. She was shortlisted in 2017 for the Hennessy Award and her collection of short stories Other People was long- listed for the Frank O'Connor Award. Her work has been broadcast on Channel 4 and on RTÉ television and radio and she has received commissions from the British Film Institute and Scottish Television.