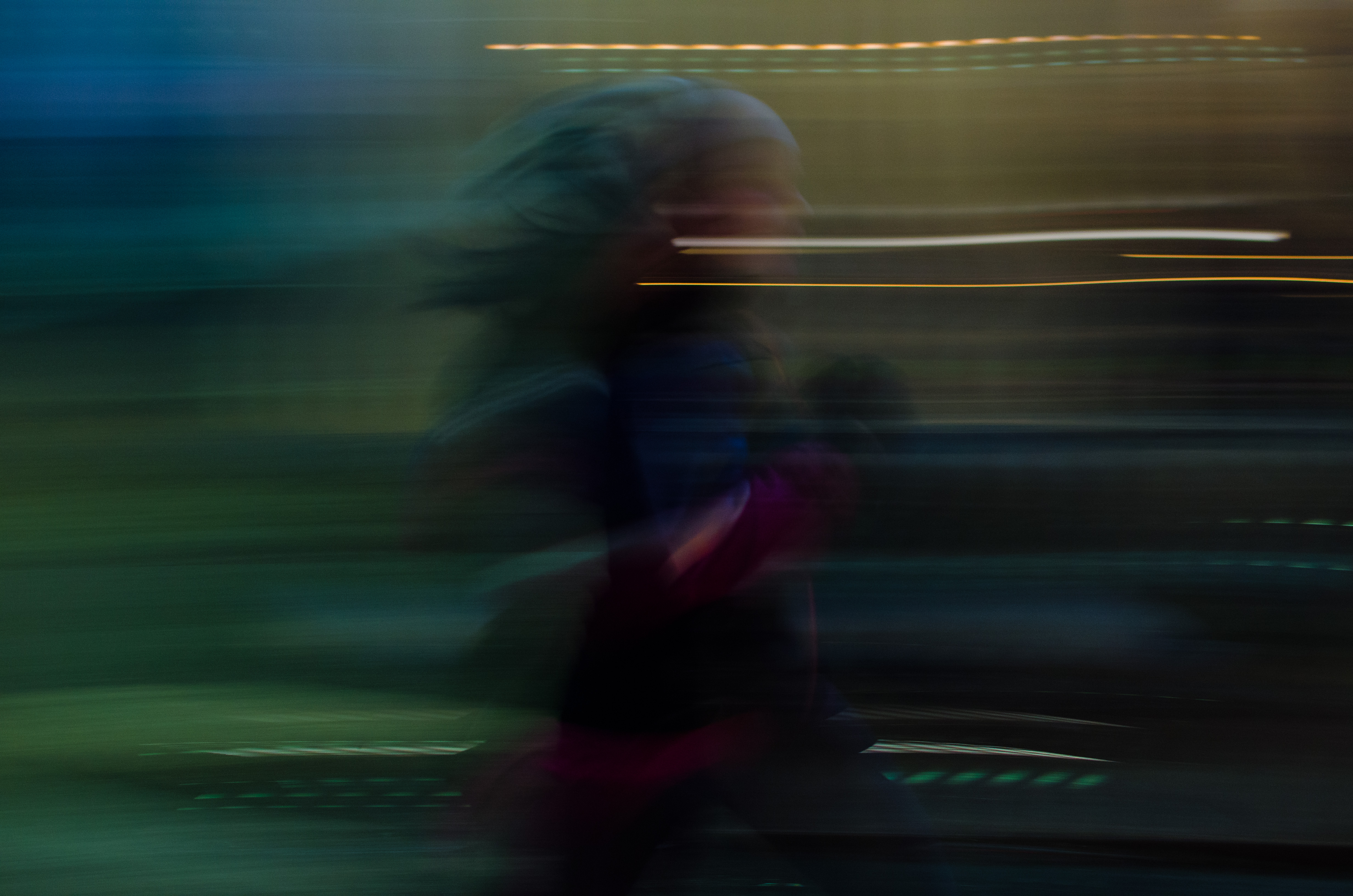 Embodied Encounters: Poetry in motion
Wednesday, April 25, 2018 @ 3:00 pm
|
Free
DIGITAL LITERATURE
*THIS IS A FREE EVENT BUT BOOKING IS ESSENTIAL. Book online here.*
Featuring works which combine elements of digital literature, non-digital objects, and mixed media, these events present creative intersections between the digital and other art forms and materials. The authors performing in these events work across digital and non-digital domains: they engage with a variety of aesthetic objects and use embodied performance to query the borders of the literary. Curators: Anne Karhio & Justin Tonra.
Álvaro Seiça is a writer, researcher, and PhD Fellow at the University of Bergen, Norway, where he teaches courses in digital culture and edits the ELMCIP Knowledge Base. He recently defended his PhD dissertation "setInterval(): Time-Based Readings of Kinetic Poetry" (2017). In the new work, eÖ, Seiça proposes a multilingual performance, dependent on stable human translation and variable machine translation. eÖ is a live performance that stems from Álvaro Seiça's source poem Ö, a book of poetry published in Portuguese (2014), and translated into English by Ana Hudson for Publication Studio Malmö (2018). Custom software: Sindre Sørensen.
Justin Tonra is a conceptual poet and lecturer in English literature. EverVerse is a collaborative work which has received support from colleagues in NUI Galway, Maynooth University, and the European Association for Digital Humanities. EverVerse is a work which uses biometric data to automatically generate poetry which responds to the poet's varying physical and emotional states. A conceptual response to the common view of the poet as a creative vessel or conduit, admitting the sensory input of the world and producing poetic output, EverVerse literalises the abstract relations between self and art.