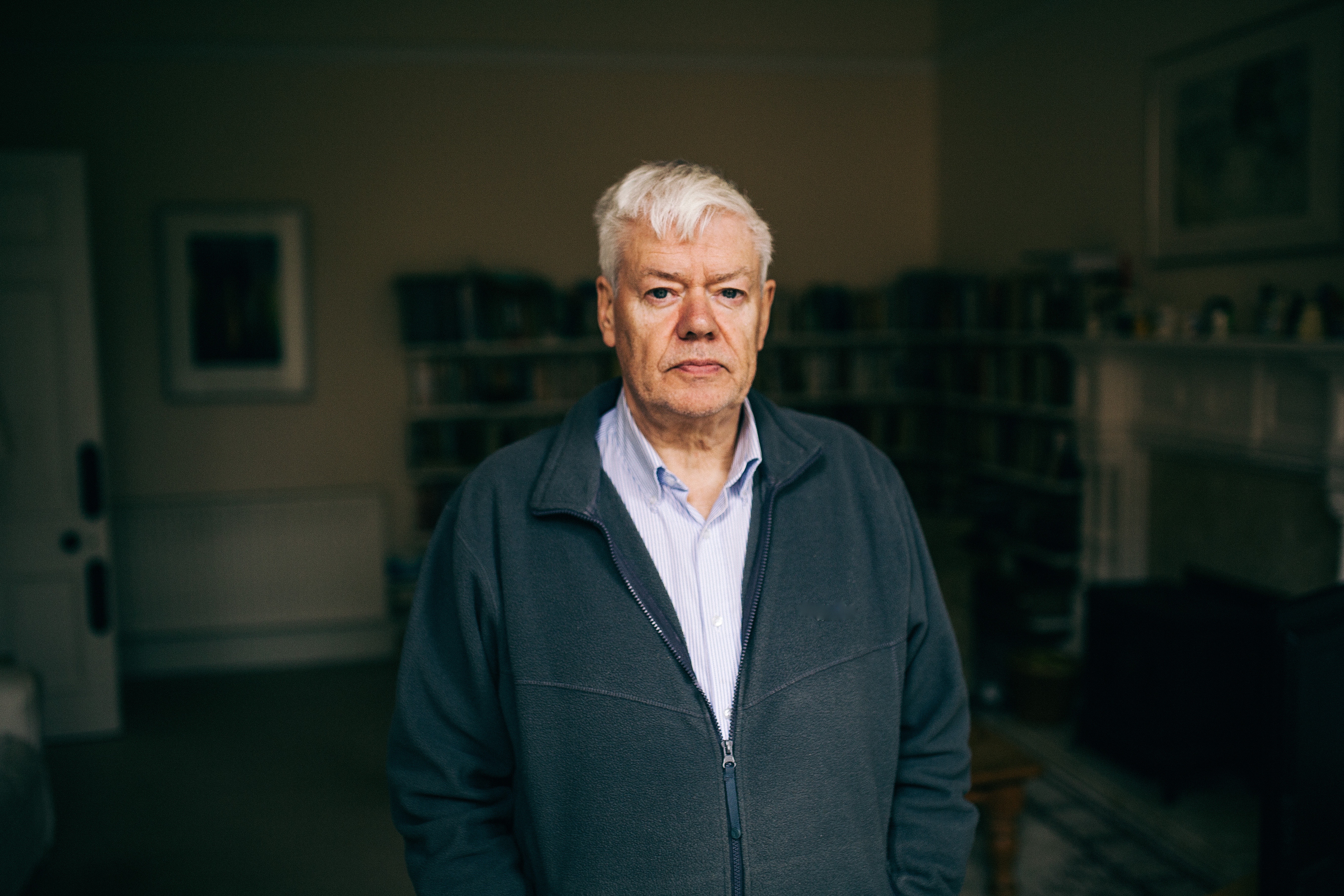 An Evening with Bernard MacLaverty
Wednesday, April 25 @ 8:00 pm
|
€14
FICTION
Bernard MacLaverty is a Northern Irish writer based in Glasgow. He has written five collections of stories and five novels, all critically acclaimed. His fifth novel, Midwinter Break, won the 'Irish Novel of the Year' Award at the 2017 Bord Gáis Irish Book Awards.

Bernard MacLaverty is a master storyteller, and Midwinter Break is the essential MacLaverty novel: accurate, compassionate observation, e ortlessly elegant writing and a tender, intimate, heart-rending story – but it is also a profound examination of human love and how we live together, a chamber piece of real resonance and power. Forty years on from his first book, Bernard MacLaverty has written his masterpiece.
In conversation with Dr John Kenny, founding director of the BA with Creative Writing programme at NUI Galway, where he is now director of the MA in Writing.
"MacLaverty is an exhilarating, tender, humorous writer … who can set a scene and create a character with Chekhovian delicacy and economy … He reminds us that although life is a dangerous, painful business, we should never despair." SUNDAY TELEGRAPH
Tickets: €14 / €12 concession
This event has been kindly sponsored by Tigh Nora.