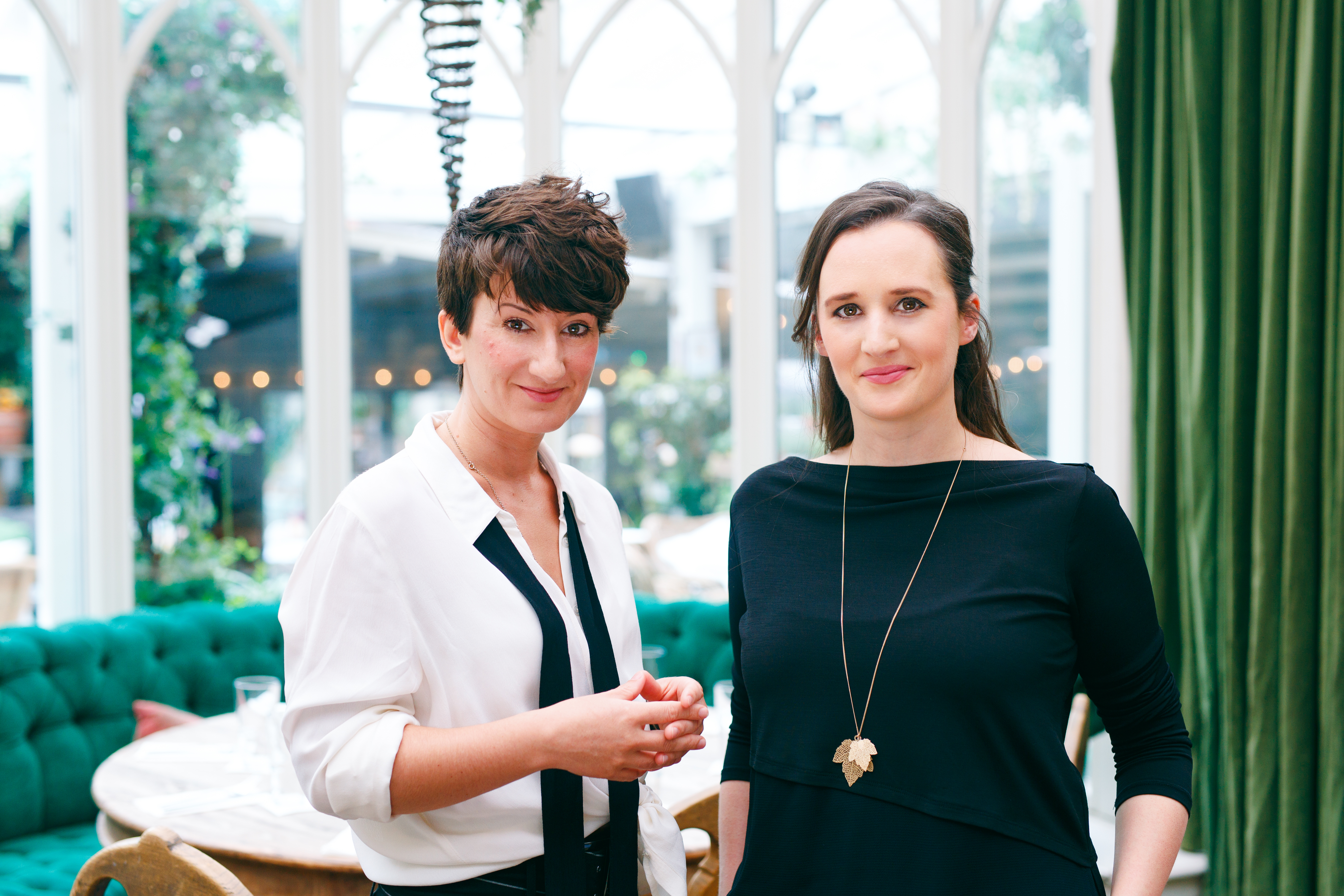 Getting Published: Tramp Press Open Office Hours // SOLD OUT
Monday, April 23, 2018 @ 12:00 pm
|
Free
THE ANNE KENNEDY PROFESSIONAL DEVELOPMENT DAY FOR WRITERS
**PLEASE NOTE** THIS EVENT IS NOW FULL.  THERE ARE NO MORE PLACES AVAILABLE. 
Got a question about publishing, editing, or just looking for some great recommendations?
Open Office Hours was created to help open doors around the business of books and to break down perceived barriers between writers, readers, and publishers. We invite you to chat to us about whatever books-related topic you'd like.
Come say hi, ask about the sector, how the slush pile works, or show us the projects you're working on.
Booking is free, and no questions are off -limits! (except, of course, legal advice! For any copyright or dispute queries we'll strongly recommend you contact the Irish Copyright Licensing Agency or the Irish Writers' Union respectively. Words Ireland is also a good source of information for writers.)
TO BOOK YOUR SLOT
Sign up for a 20 minute chat-slot with Sarah Davis-Goff and Lisa Coen.
To book email: [email protected]