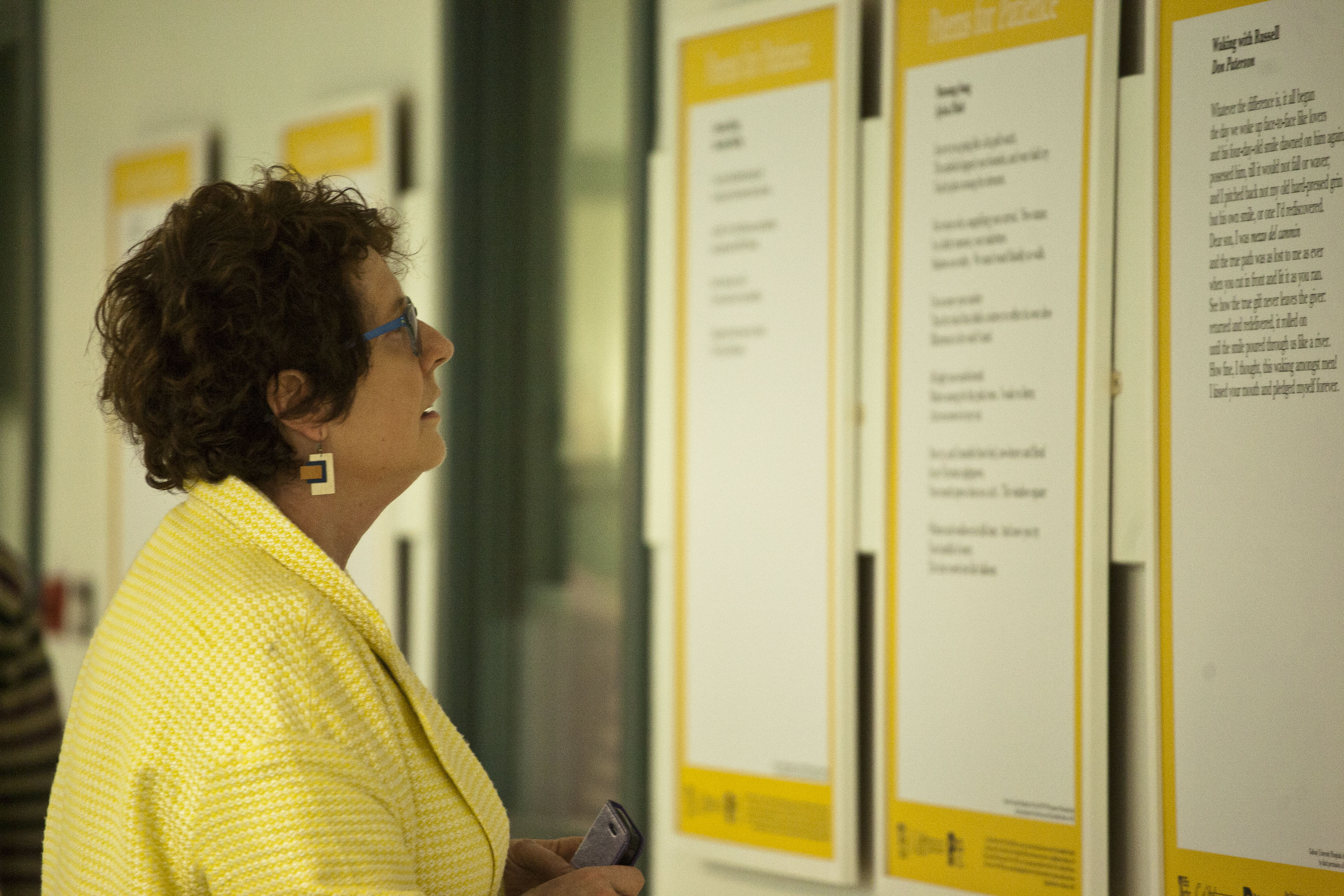 Poems for Patience Launch with Michael Coady
Tuesday, April 24 @ 11:00 am
|
Free
LAUNCH
**PLEASE NOTE DATE CHANGE**
This launch will now take place at 11am on Tuesday 24 April and not on Wednesday 25 April as previously advertised.

Poems for Patience is a long-running programme established by Galway University Hospitals Arts Trust. Poems are displayed on the Arts Corridor of the hospital and also displayed in waiting areas throughout the hospital and associated hospital units. In the past, the series has featured poems by leading Irish and international poets such as Seamus Heaney, Philip Schultz, Yrsa Daley-Ward, Vona Groarke, Jane Hirsch eld and Tess Gallagher.
This year's selection has been kindly chosen by Michael Coady.
Michael Coady has received short story prizes, the Patrick Kavanagh Poetry Award (1979) and the 2004 O'Shaughnessy Poetry Award. His most recent book from Gallery Press is Given Light which integrates poetry, prose and photographs.