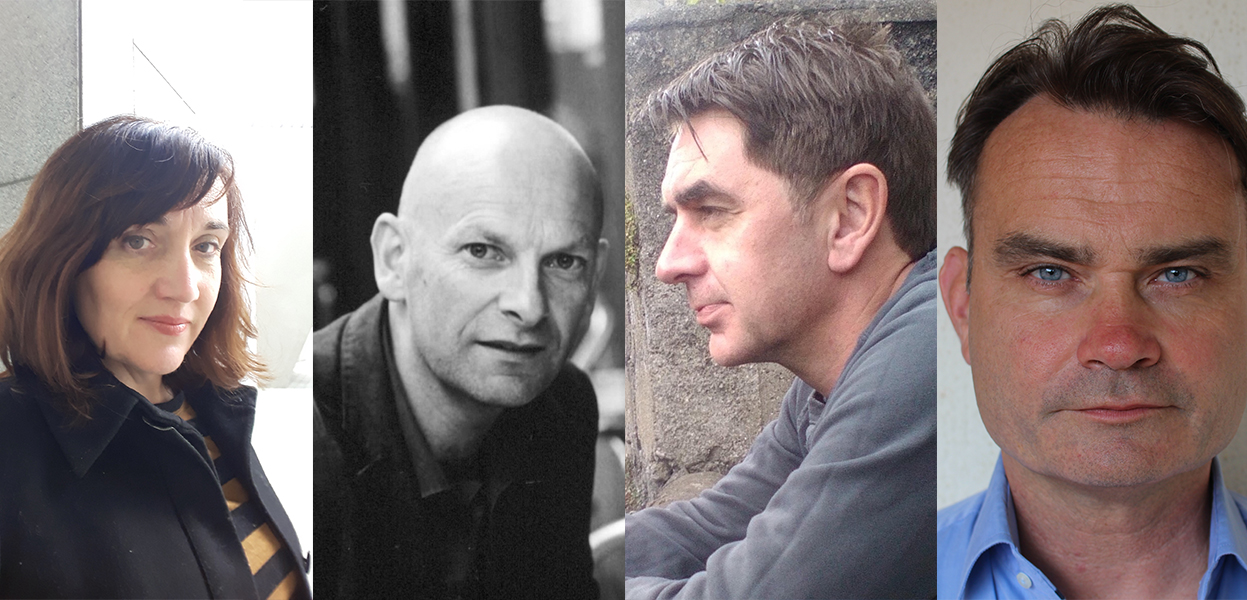 On Mentorship & Writing
Monday, April 23, 2018 @ 3:00 pm
|
Free
THE ANNE KENNEDY PROFESSIONAL DEVELOPMENT DAY FOR WRITERS
*THIS IS A FREE EVENT BUT BOOKING IS ESSENTIAL. Book online here.*
Cúirt International Festival of Literature in association with Words Ireland is delighted to present this special event – an information session for anybody who is curious about the mentorship process and other supports available for writers. Words Ireland is a collective of seven literature organisations working together on behalf of writers in Ireland. One of its initiatives is the National Mentoring Programme.
Originally from Co. Galway, Julie Cruickshank lives and works in Dublin. She completed the six month The Stinging Fly workshop in 2016. Her work will be published in the Spring 2018 issue of Banshee.
Alan McMonagle has written for radio, published two collections of short stories, and contributed to many journals in Ireland and North America. Ithaca, his first novel, was published by Picador in 2017, and was nominated for the Desmond Elliott Prize for first novels and an Irish Book Award. He lives in Galway.
Sean O'Reilly is the author of the short story collection Curfew and Other Stories and the novels Love and Sleep, The Swing of Things and Watermark. His latest collection of stories, Levitation, was published last year. He teaches writing at the American College Dublin and leads The Stinging Fly's fiction workshop programme.
Joseph Woods was the Director of Poetry Ireland from 2001 – 2013 and will speak about supports for writers.
This event will be chaired by Declan Meade, publisher and founding editor of The Stinging Fly magazine and press.