21 April
,
Panel
/

Professional Development

/
Pathways to Publication
Wednesday, 21 April 2021, 6:30pm
Online (Zoom) / Pay What You Can
Support Us
The Anne Kennedy Professional Development Event
A unique opportunity to hear directly from senior professionals in the publishing industry, sharing their insights and advice into making a career as a writer. From the first work-in-progress, to submitting to agents, publication and beyond, this panel encompasses a complete journey through a publishing landscape in unprecedented times. Our speakers will also discuss how the sector is beginning to address historical structural inequality in the industry, both behind the scenes and on the page – a healthy literary industry is one in which writers of all backgrounds can build careers.
We're joined by literary agent Lucy Luck, 4th Estate Books Editorial Director Kishani Widyaratna, and debut short story writer John Patrick McHugh for this panel, chaired by Sylvia Power, whose MA in Literature and Publishing is ongoing at NUI Galway.
This event will take place on Zoom and include a live Q&A.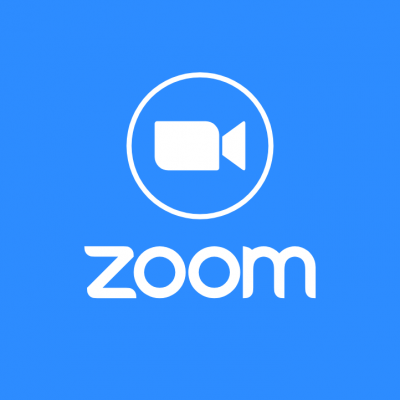 Event Location
Online (Zoom)
A link to the Zoom event will be emailed to participants near to the day of the event.
Support Us
Back to What's On