20 April
,
Fiction
/

Masterclass

/
Conversations on Craft: Max Porter with Sara Baume
Tuesday, 20 April 2021, 5:00pm
Online (Zoom) / 8 euro
Support Us
Cúirt presents Conversations on Craft, a series of events to exercise the formal muscles of new and emerging writers at every stage of their development. A series of webinars with live Q&As, these events will see contemporary Irish writers take a forensic look at how some of the world's best writers make their craft sing. These focused, illuminating discussions on form, structure and the creative process are not to be missed.
Max Porter is a prose writer with a poet's sensibility. His slim, precise novels are renowned for their tactility, their uncanny, earthly manifestations of grief and loss, the unheimlich hidden in the homely. Max acted as Editorial Director of Granta Books for many years, and is the author of Grief is the Thing with Feathers, Lanny – soon to be adapted for film – and most recently The Death of Francis Bacon.
He is joined in conversation by writer and visual artist Sara Baume. She is the author of Spill Simmer Falter Wither, A Line Made by Walking and Handiwork.
A number of subsidised places are available, please email info@cuirt.ie to request one.
This is a live event and will have a Q&A at the end.  If you'd like to ask a question, you can do so via the Zoom Webinar Q&A function.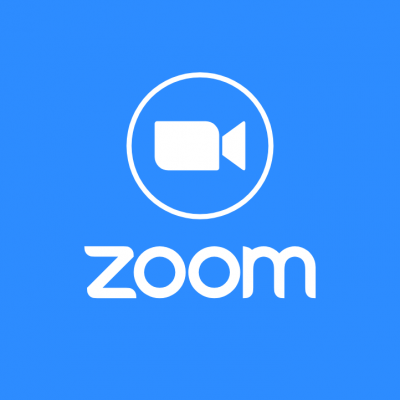 Event Location
Online (Zoom)
A link to the Zoom event will be emailed to participants near to the day of the event.
Support Us
Back to What's On