21 April
,
Fiction
/

Masterclass

/

Poetry

/
Conversations on Craft: Tishani Doshi with Jess Traynor
Wednesday, 21 April 2021, 5:00pm
Online (Zoom) / 8 euro
Support Us
Cúirt presents Conversations on Craft, a series of events to exercise the formal muscles of new and emerging writers at every stage of their development. A series of webinars with live Q&As, these events will see contemporary Irish writers take a forensic look at how some of the world's best writers make their craft sing. These focused, illuminating discussions on form, structure and the creative process are not to be missed.
Tishani Doshi is a Welsh–Gujarati poet, novelist and dancer whose work thinks deeply about the alienations, connections, border-crossings and cultural exchanges inherent to modern living. Questions of who we are and to whom we belong are never simple. Her work across genres also blends the disciplines of each, always working toward the healing of trauma, the voicing of the unspeakable. Her most recent books are Girls are Coming Out of the Woods (poetry) and Small Days and Nights (fiction), and both have been shortlisted for major prizes internationally. Her upcoming poetry collection, A God at the Door, will be published by Bloodaxe in April 2021.
She is joined in conversation by poet, critic and dramaturg Jessica Traynor, whose most recent poetry collection, The Quick, was published by Dedalus Books in 2019.
A number of subsidised places are available, please email info@cuirt.ie to request one.
This is a live event and will have a Q&A at the end.  If you'd like to ask a question, you can do so via the Zoom Webinar Q&A function.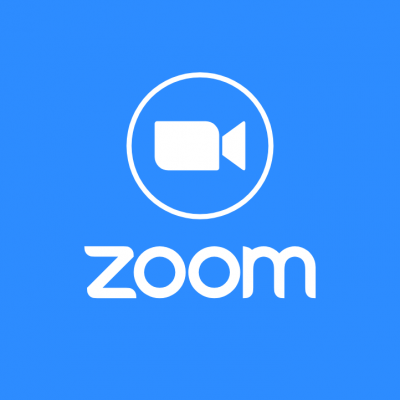 Event Location
Online (Zoom)
A link to the Zoom event will be emailed to participants near to the day of the event.
Support Us
Back to What's On